Drug and Firearms conviction for Chicago Area drug trafficker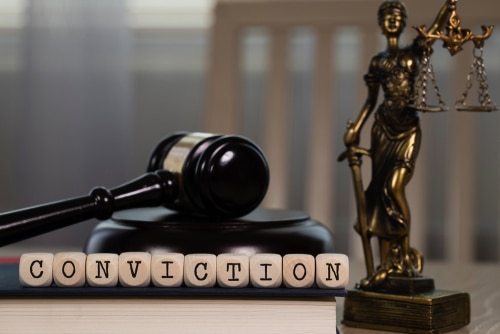 A federal jury delivered guilty verdicts after deliberating about two hours yesterday evening, Jan.23, 2020 against Deon Evans. The jury has found the 35-year old Markham, Illinois of trafficking methamphetamine, carrying or possessing a firearm during a drug trafficking crime, and unlawful possession of a firearm by a felon.
Evans has a history of breaking the law as he previously pleaded guilty of distributing heroin in the same case. His sentencing is scheduled on May 22, 2020, at the U.S. Courthouse in Urbana. The government had given concrete evidence over three days of trial to establish Evans is guilty. The evidence showed that he traveled from his residence in Markham to Iroquois County on July 29, 2016, where he met a DEA confidential source at the Pilot Gas Station at the Gilman exit off Interstate 57, and distributed 48.4 grams of heroin to the source in exchange for $4,500.
Evans also offered to sell ecstasy to the confidential source. On Aug. 24, 2016, Evans had brought an associate and two loaded firearms to the very same location to be sold to the same source. During that meeting, Evans had also sold 124.3 grams for heroin for $11,250. Illinois State Police had stopped Evans' BMW as it was headed north on Interstate 57.
The police found $11,250 in proceeds along with two fully loaded firearms, an extra magazine, and 173 ecstasy pills that contained methamphetamine. U.S. Marshalls Service is keeping Evans in custody. Evans faces statutory penalties of a minimum of five years and up to 40 years in prison for distribution of more than 100 grams of heroin (one count); and, for carrying or possessing a firearm during a drug trafficking crime (two counts), the penalty is a minimum of 25 years in prison, to be served consecutive to any other sentence imposed for the underlying drug trafficking crime.