Authorities release identity of woman killed in Arlington Heights crash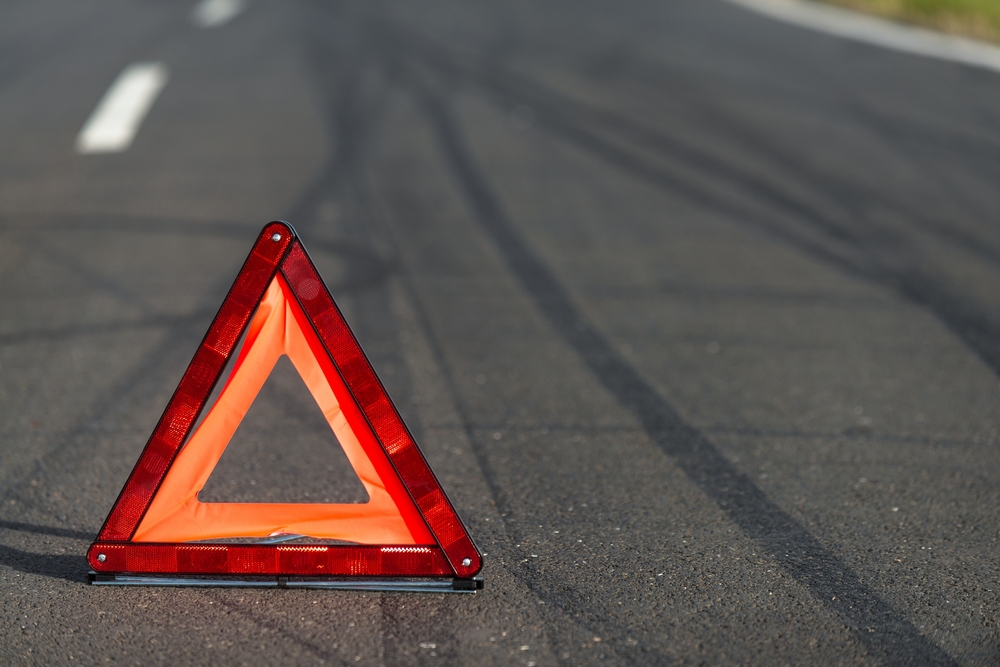 A head-on crash occurred on Friday at Arlington Heights Road and Hintz Road. A woman lost her life in that fatal accident. According to the officials, the woman was almost 500 feet away from arriving home when her vehicle, a red Kia Sportage, crashed head-on into a pale-yellow Chevy Cavalier.
The woman was transported to the hospital where she was pronounced dead. According to the autopsy report released by Cook County Medical Examiner's Office, Lilly Thompson, a 90-year-old lady, received trauma force injuries in the crash and lost her life. The Arlington Heights police and firefighters/paramedics received a call about crash happened on Arlington Heights Road and Hintz Road on Friday, January 24, at about 3:58 pm.
The emergency officials were reported that severe injuries occurred due to the crash. They responded immediately and reached the crash scene. According to the police officials, the women driving a Kia Sportage was unresponsive and suffering from life-threatening injuries. The driver of the Chevy Cavalier was conscious and alert. A Buffalo Grove Fire Department ambulance was called for the transportation of that driver.
The paramedics called for extra support and Thompson was transported to the hospital with Advanced Life Support. Thompson was pronounced dead at the emergency department of Northwest Community Hospital. The paramedics of the Buffalo Grove Fire Department assessed and released the driver of the Cavalier at the scene.
According to the preliminary investigation, the crash occurred when the Kia Sportage made a left turn on Arlington Heights Road on a yellow signal while a Chevy Cavalier continued southbound into the intersection. When the Sportage made the turn, the Cavalier struck with it and caused extensive damage. Further investigation of the crash is ongoing. However, the speed limit is 40 MPH at Arlington Heights road.