Steel return home for Superheroes night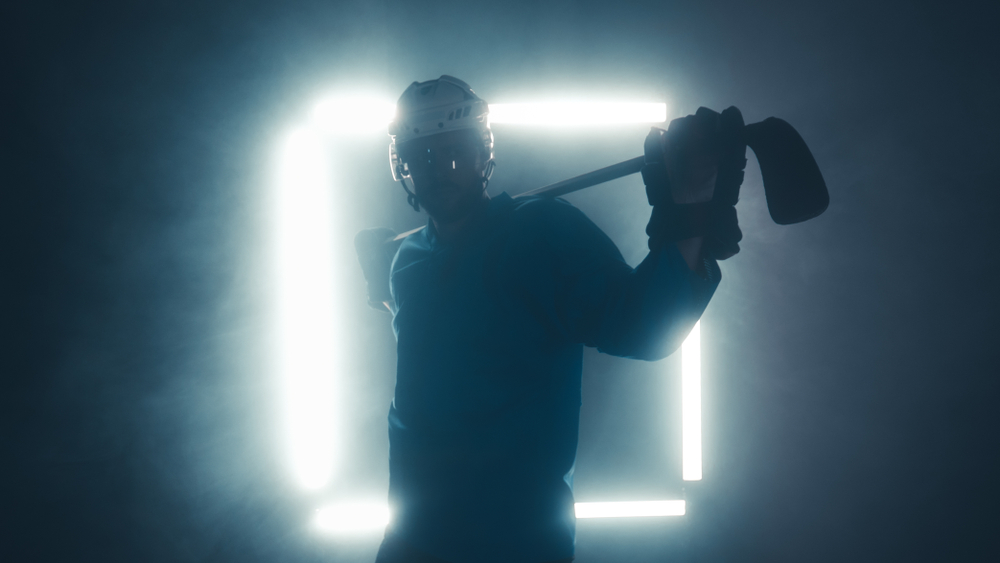 The Chicago Steel are back at home ice. They will face the Dubuque Fighting Saints on Friday, January 10, 2020, at Fox Valley Ice Arena. The Friday night show is named the Superheroes Night. The game also has a special gift for the kids 12 and under as a part of Raising Cane's Kids Day. They will get a ticket, the drawstring backpack of 20th Season, and a free Raising Cane's Kids combo pack in just $10.
There will be a lot of promotions throughout the evening. The fans will get an opportunity to test the knowledge of their favorite superheroes. A pair of lucky Steel fans will be selected for the "Ironman Game". The mouth-eye coordination of the pair will be tested in this competition. The fans will also get an opportunity to win a Busch Light-branded smoker by showing their special skills on the ice. This event will happen during the second intermission of the game. The opportunity is provided by the Budweiser Shootout.
The Steel are on top of the table this season. Sam Colangelo, the forward of the Steel, was named Forward of the Week on Tuesday. The Steel are on a season-high winning streak of nine games. They are determined to stretch their winning streak to ten games. Colangelo scored an outstanding hattrick against the Green Bay Gamblers in a game played at the Cotton Bowl, Dallas.
Ty Jackson and Dylan Jackson of the Dubuque are among the top-five in the league in terms of individual points. Reise Gaber, the forward of the Saints, is the second-most goal scorer of the league so far. Both teams will travel to Dubuque after the Friday evening game. They will face each other there on Saturday for the second half of the two-game set.
The Steel will host the Omaha Lancers for two-games set at Fox Valley Ice Arena on January 17 and January 18. The tickets for these games can be bought from ChicagoSTeelHockeyTeam.com or by calling at 855-51-STEEL. The Steel games can be heard live at Mixlr and streamed at www.hockeytv.com.