Steel to wear ugly sweater-style jersey in game against Storm on December 14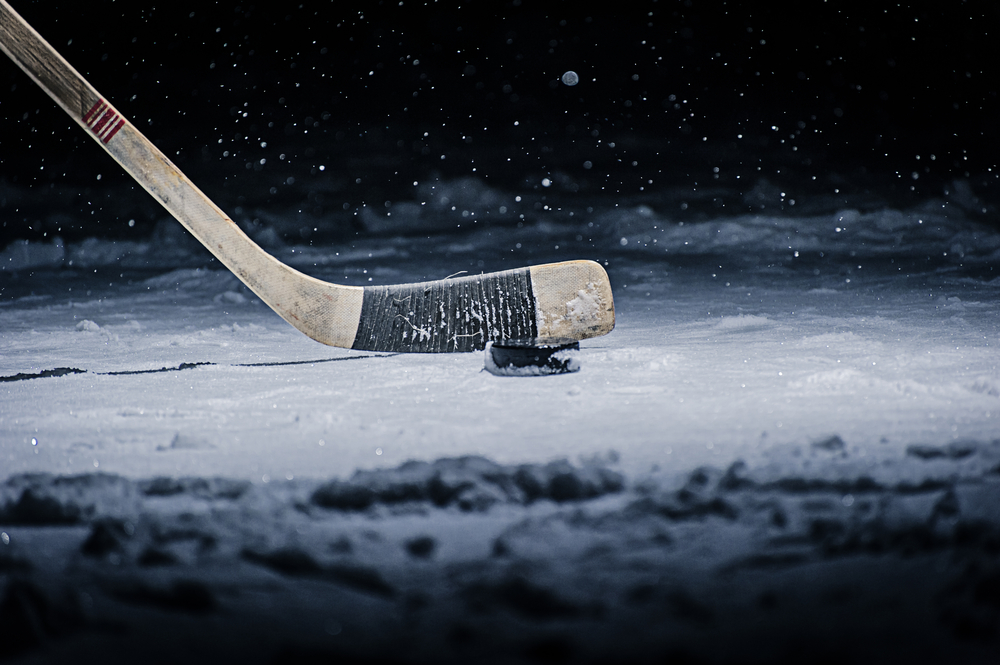 The Chicago Steel players will enter the ice arena wearing ugly sweater jerseys on December 14 in a game against the Tri-City Storm. They will wear the red and green patterned jersey for the first time in their history, according to the team officials. The game-worn jerseys of the Steel players will be auctioned.
A silent auction is going to be organized by the Steel to support the Cyclones Amateur Hockey Association. The Illinois Aviation Authority will present the bids and the bids will be closed at the start of the third period of the game on Saturday night. The fans will get an opportunity to go back to their homes with their favorite Steel player's game-worn jersey.
According to the team officials, the Cyclones winter raffle winners will be announced during the second intermission of the game. The Illinois Aviation Authority is the sponsor of the event. The youth hockey families will be benefitted from the raised funds during this event. Dan Lehv, the president of the Steel, said, "We are grateful to Illinois Aviation Authority for sponsoring this event."
The Cyclones call the Fox Valley Ice Arena their home. It is the fifth season when the Steel collaborated with the Cyclones in the form of an event. The Cyclones players will also attend Saturday's game. The Illinois Aviation Academy bought 100 tickets for the Cyclones players. Apart from the Cyclones players, the Cyclones families and friends will get an opportunity to buy the tickets at the discounted rates for Saturday's game.
The Steel will host the Superstition Night contest on Friday, December 13. Some lucky fans will be selected during the game. The selected fans will participate in a Superstition Relay Race. The fans will also get an opportunity to participate in various Superstition Night challenges. After these two back-to-back games, the Steel will face the Youngstown Phantoms on Saturday, December 28, 2019.