Steel grab 3-1 win against Storm on Saturday night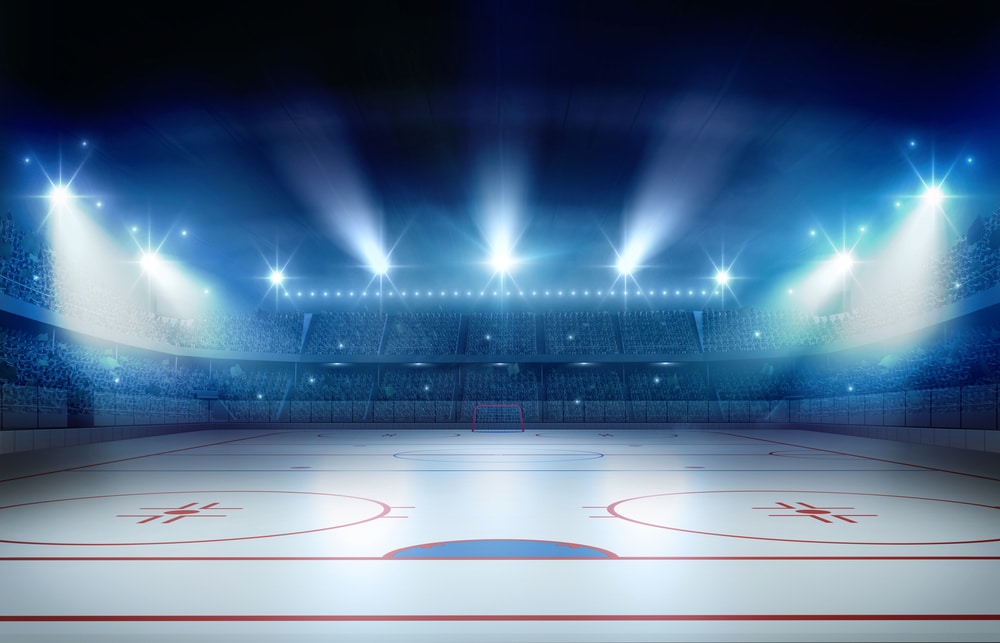 The Chicago Steel got a 3-1 win against the Tri-City Storm on Saturday night at Fox Valley Ice Arena, the home of the Steel. It was the 12th win of the Steel in the last 13 contests. The Steel player wore ugly sweaters to promote the Winterfest. A great early start in the game propelled the Steel to grab a convincing win against the Storm.
Victor Ostman, the netminder of the Steel, had another splendid game as he made 24 saves. He allowed the opposition to score only 1 goal in the match and made it his season-best performance. The Steel looked aggressive at the start as they were looking for early goals. They accomplished their target and scored three early goals in the game. They also prevented the opposition to play freely and create chances.
Ryan Ufko scored the first goal of the game for his team when the clock was at 00:00:22 in the first frame. It was also the first goal of the career for the rookie defender. Matty De St. Phalle got a pass from Matt Coronato and finished brilliantly in the form of his 16th goal of the season. The Steel were two-goal ahead at this point. Ufko said after the contest that it was the best moment of his life.
The Steel managed to score another goal in the first period of the game. Coronato and De St. Phalle picked up the assists and the University of Michigan-bound forward dodged the Tri-City netminder, Daniel Allin, and scored the third goal of the game for the Steel. The first period ended up at a 3-0 margin.
The scoring rate slowed down in the second frame but Benji Eckerle of the Storm managed to score a goal for his team. It was the only shot that Ostan let enter into the net on Saturday night. The Steel had managed to keep the strength of their defense. They did not allow the Storm to breach their defense throughout the contest. Ostman said, "As a goalie, I think you have to focus on the puck." Brock Sheahan, the Head Coach of the Steel, said, "I am really proud of the guys." It was the fifth consecutive win of the Steel.