Stephenson County Visitor Center brings Illinois Freedom Project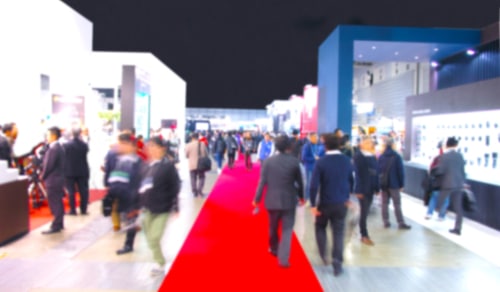 The Illinois Freedom Project (ILF) is coming to the Stephenson County Visitor Center. The project will exhibit the historic stories of slavery and freedom in front of the residents of Stephenson County and visitors as well. The Stephenson County Visitor Center said that they feel proud to bring this exhibition.
The opening presentation of the ILF will take place on January 16 at 6 pm at the Stephenson County Visitor Center. The Center is located at 4596 US Highway 20 East, Freeport. Tim Townsend of the National Park Service is the curator of the exhibition. Abraham Lincoln and George Buss of Freeport will explain the history behind the exhibit.
They will also explain the impacts of the exhibitions on the generations to come and their significance in the history of Illinois. According to the Visitor Center, the exhibition will remain open for the visitors until March 1, 2020. The inspirational work will be presented in front of the students by using the theme of freedom and slavery. The students will get an opportunity to learn a lesson and make their future better.
The exhibition participants and organizers focused on the history of Illinois from the 18th century to the 20th century. The events and struggles for freedom that occurred in the past are highlighted in the exhibitions. The schools located in Stephenson, Jo Daviess, and Carrol counties are invited to participate in the exhibition. They will utilize the curriculum of the ILF in their classrooms free of charge.
Nicole Haas, the brand director of the Greater Freeport Partnership, said, "We are honored to have this exhibit in our area for all ages and backgrounds." The ILF will also serve as a celebration of Black History Month. The struggles for freedom in Illinois will be exhibited in the ILF in the form of stories. People will get a chance to learn the stories of justice and law, communities and neighborhoods, and taking a stand.