Peoria County facing Designer Drug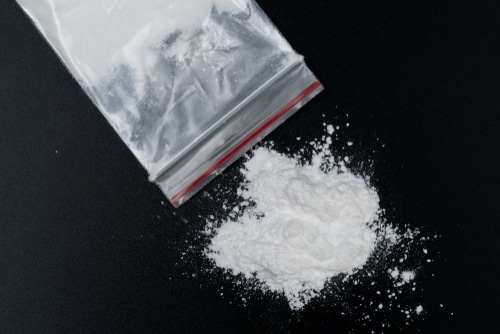 The toxicology results have come forward that had been pending on drug-related death cases in Peoria County. The content of the drugs responsible for the cause of death raises some concern over what is circling in the area. New Emerging Psychoactive Substances (NPS).
The cases were reported from October 2019 to December 2019. The cases were entirely independent of each other. The cases may be independent of each other but contained an isolated substance in them that resulted in the death of the said individual. In the toxicology case in October 2019, an atypical antidepressant used in the treatment of major depressive disorder-Tianeptine was used.
DEA says that Tianeptine has recently emerged on the illicit drug market in the United States. The law enforcement authorities have found the substance in various forms including bulk powder, counterfeit pills mimicking hydrocodone and oxycodone, and heroin. In the toxicology report from November 2019, Xylazine was found. Xylazine is commonly found in tranquilizer or sedative for large animals.
The toxicology report also found heroin and fentanyl. However, the Xylazine was of the most concern for the cause of death, due to the concentration. In the toxicology report in December 2019, Isotonitazene, a potent NPS opioid, was found. The substance was mixed with cocaine. The surprising thing is that over the last three years, Isotonitazene had not been previously detected in any toxicology report in Peoria County.
The three drugs discovered are game-changers in the fight against opioid and opioid-related drug deaths for a few reasons.
First: the user will most likely not know that the designer drug is present and, therefore, would not know the consequences
Second: if a person does become unresponsive and quits breathing after use, Narcan most likely will not be strong enough to reverse the effects, especially if mixed with other drugs, like heroin and or fentanyl.