Child pornography charges return against former Boy Scout Troop leader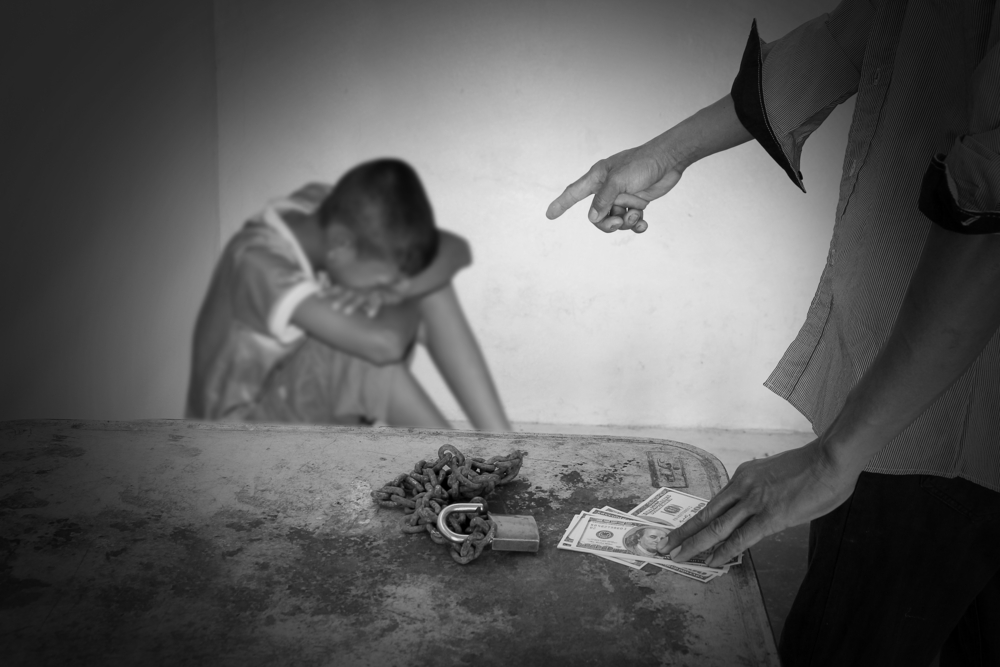 Milton Forsberg, 79-year-old, of Illinois, have been indicted with the charges of trafficking child pornography. Forsberg is the former Boy Scout Troop leader. He is the resident of the 800 block of West Charles Street in Champaign. He has been charged with one count of child pornography receipt and one count of child pornography possession.
Forsberg was arrested by the police in a criminal complaint and he was charged as well on Oct. 16, 2019. Eric I. Long, a US Magistrate Judge in Urbana, heard the initial court hearing of this case. Long ordered the police to keep him under the custody of the US Marshals Services. According to the criminal complaint, Forsberg had been involved with the Boy Scouts for more than 40 years.
The Champaign Police Department and Illinois State Police received a complaint that said the Forsberg was involved in sexual abuse of a person. The victim complained that Forsberg abused him back in 1965 in Champaign. The officers attained the search warrant of his home. They found several pictures of child pornography from his home, according to the complaint.
Forsberg attempted to conceal the photos with his cane but the police recovered above 100 images. The police went on to review his computer and found that he was actively involved in trafficking of child pornography on a Russian website, according to the allegations. The Russian website was recognized by the law enforcement department as a child pornographic site. The Champaign Police Department urged the public to contact them if they have any information related to this case.
If he would be convicted then he would be sentenced for at least 20 years in prison. Elly M. Peirson, an assistant US attorney, is the government representative in this case. The charges are filed against Forsberg on the base of the investigation of the Champaign Police Department. The Internet Crimes Against Children Task Force of the Illinois Attorney General's Office is providing assistance in the case.