Brutal death of the Chinese scholar, opening statements by the prosecutors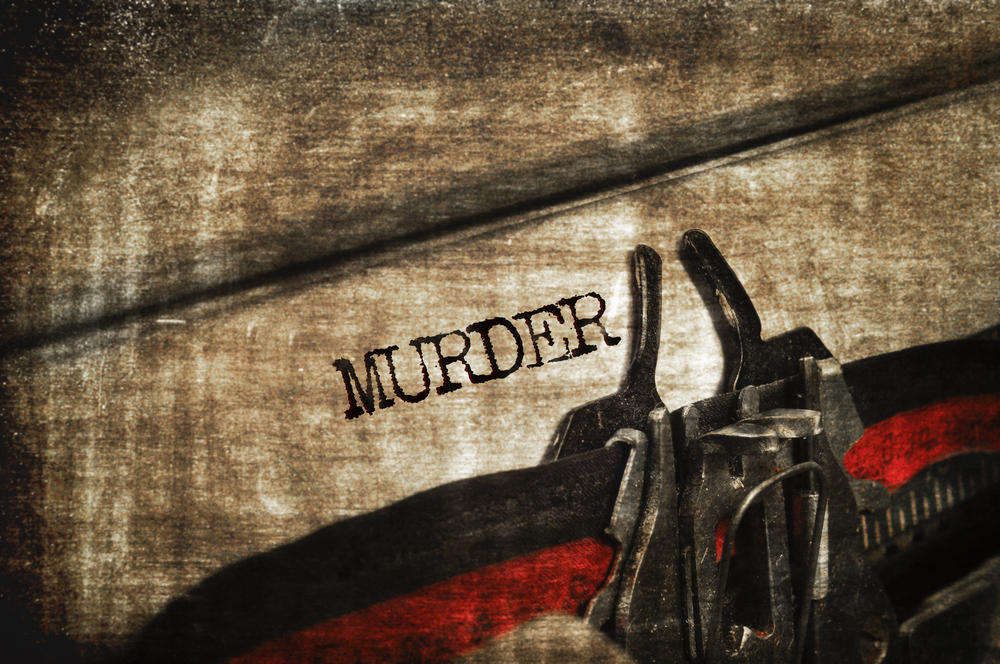 Prosecutors shared the details of the murder of Chinese scholar by the doctoral student of the Illinois University. According to the prosecutors, the student kidnapped the scholar, raped her, and then brutally killed her. Brendt Christensen, the former student of Illinois University, is accused of killing Yingying Zhang in June, 2017.
Christensen pulled her into his car when she was heading to sign a lease off campus. Persecutors told the juror in their opening statement that Christensen kidnapped Zhang in his car, took her to his apartment, and raped her. He stabbed her in his bedroom and then hit her with a baseball bat on her head, in his bathroom. Then, he decapitated her.
The trial of the case has been shifted to Peoria as the lawyers of Christensen asked the court about the shift of trial location. His lawyers said that it was impossible to get a fair trial in the locality of Champaign in the presence of 45000 students of the university. Illinois University also has more than 5000 Chinese students which is the largest number of Chinese enrollments in the United States.
The prosecutors gave their opening statement in which they said that Christensen took the advantage of Zhang's less fluency in English speaking and her small stature. Christensen was arrested by the police on 30th of June, 2017. Her girlfriend is supposed to be the government's star witness. The body of Zhang is still missing. Police, along with her family, made a massive search for the body after the disappearance of Zhang.
It is a great challenge for the prosecutors to prove the death of Zhang in the court. Zhang's family is in Illinois for witnessing the trial. Zhang's parents, her brother, and her boyfriend are staying in Illinois. The family and boyfriend of Zhang travelled from China after hearing the disappearance of Zhang.