Things you need to know about voting for mayoral elections in Chicago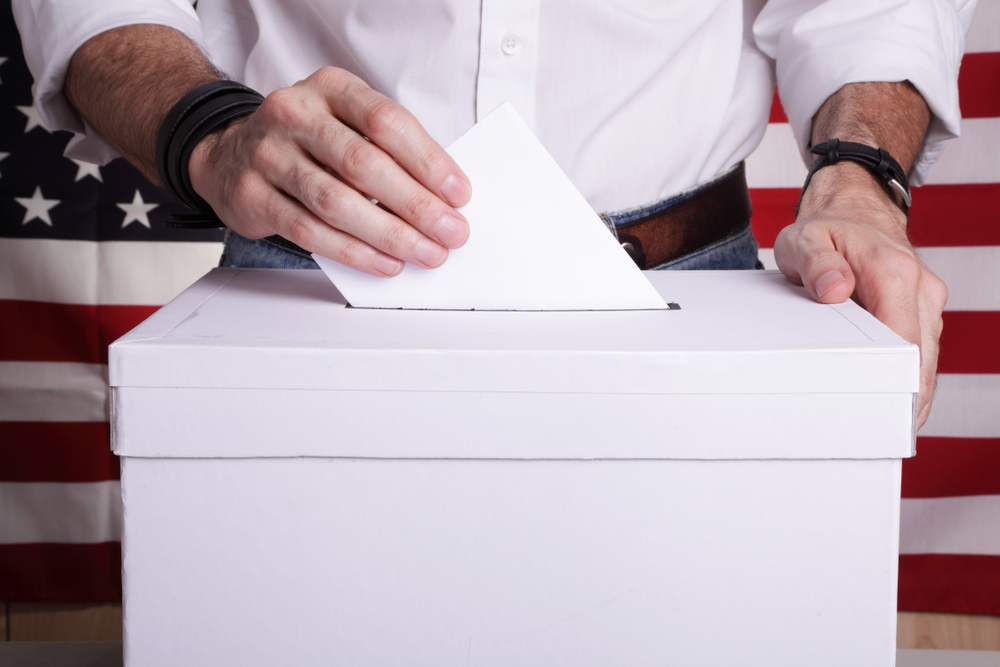 Two women are shortlisted for the election which will be held in April. A runoff election will decide who will be the mayor of Chicago. Runoff election is a new experience for the Chicagoans as it is the evolution of election procedure in Chicago. Here is detailed navigation about the special election in April.
The polls will stay open from 6am to 7pm on April 2, 2019 when the Chicagoan can enter the voting booth for casting their vote. The city will vote for the selection of Chicago's mayor and treasurer. Toni Preckwinkle and Lori Lightfoot are competing for the selection of mayor while Ameya Pawar and Melissa Conyears-Ervin are competing for the treasurer's race.
You can vote earlier as well as voting will open on Monday, March 18 for the runoff elections in the 50 wards of Chicago. The polls stay open from 9am-5pm for early vote casting. On the election day, the voters can only cast the vote in the specific polling booth assigned to him/her. A person living in Chicago and who is the citizen of the United States of America can cast his/her vote for the selection of mayor and treasurer of Chicago.
If the candidate did not vote in the February election then he/she can still vote in the April election. If you are not registered for the voting yet then you can get registered between the voting period from March 18 to April 1 for your respective ward or for the Loop Super Site. If you have moved from a place before March 4 and you are living on a new address then you can register for the new ward. You only need to show the ID if there are some complications with your identity. If you have voted in Feb elections and your signatures have matched without any complication then there is no need to the ID. 70% of the registered voters did not vote in the February elections. It is a new chance for the voters to cast their voter and play a part for the selection of new mayor.