Chicago Symphony Orchestra Strike – Chicago Actors will Join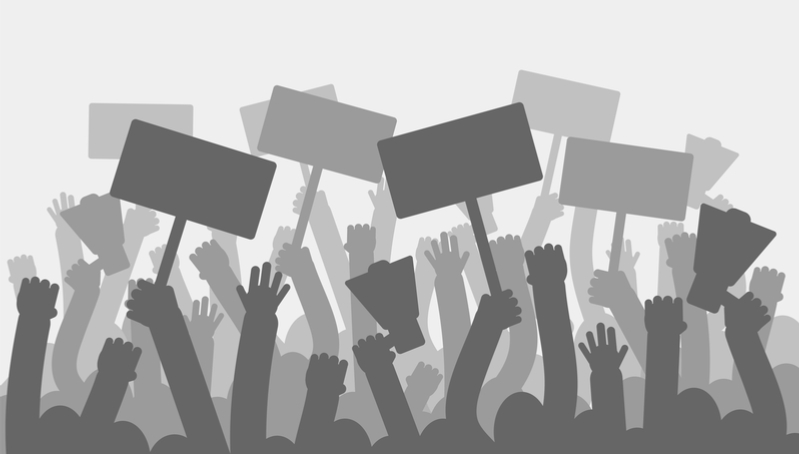 The actors of the Chicago theaters and television has announced their joining in the Symphony Orchestra Strike called by the musicians. The strike is conducted by the CSO musicians for the raising of pay and getting retirement benefits. The strike was started on Monday by the CSO musicians. The demand of the TV actors and theater actors is to get the fair contracts.
Chicago Symphony Orchestra is a famous musical group which comprises some of the famous musicians of the region. Musicians have taken this step because they are not happy with the pay scale and retirement benefits. The actors will join them as they are also not happy in terms of fair contracts. It is a drawback of the music and acting departments that they have failed to provide the necessary requirements of their employees. CSO conducts more than 1000 concerts every year and it has a huge number of employees. The strikers are hopeful that they would achieve their goal of the strike.
They are looking for a fair negotiation in this regard which would be in the favor of both company and them. The actors of the television and theaters said that they will join the musicians in the strike as they are also not happy with the contracts. CSO is famous for the classical and pop music and it conducts great concerts in the Chicago.
The strikers are getting support from the people of Chicago as well. They are saying that the Chicago musicians should get the necessary benefits. The strikers are hopeful that the company will listen to their demands and take necessary actions for the resolution of their problems. CSO is an award-winning company which has huge reputation in the musical world as it has conducted some of the best concerts in the world. The musicians deserve healthy pay and pensions due to their extraordinary services in the field of music. They next generation needs them in the field of music and concerts.