EL AL to offer direct flights from Tel Aviv to Chicago by 2020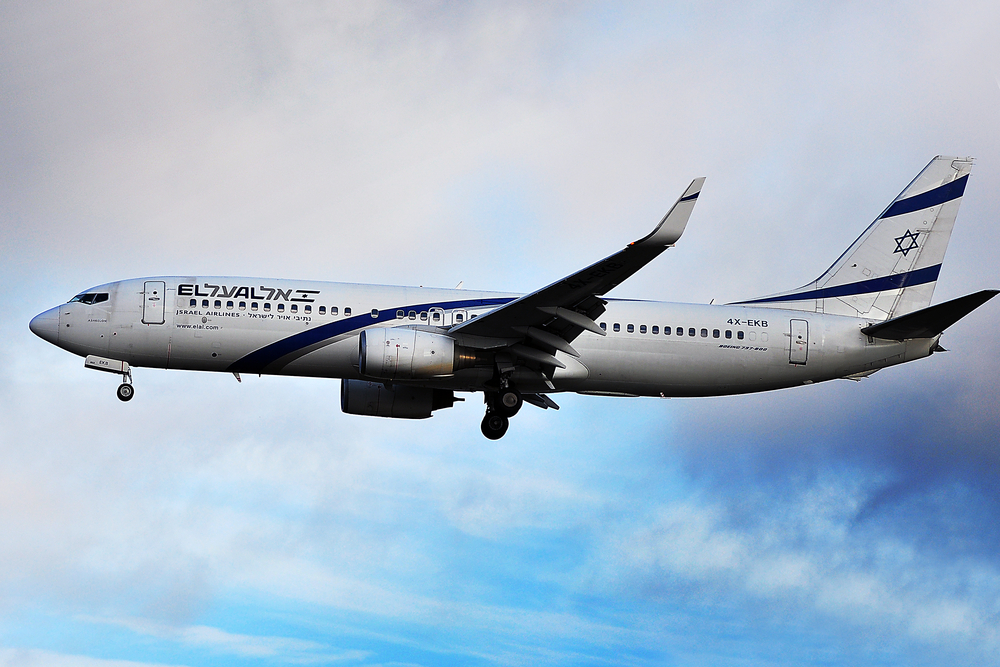 Israel's airlines, EL AL, stated in its quarterly earning report that the company will open the direct flight operation between Tel Aviv and Chicago by year 2020. Israel news site, Globes, have reported that the EL AL will acquire additional Boeing 787 Dreamliners in the upcoming months which will help it to extend its flight operations. This is the reason for its offer of the direct flights from Tel Aviv to Chicago starting in 2020.
EL AL flies in several states of the North America including New York, Newark, New Jersey, Boston, Los Angeles, Miami, and Toronto. The airline has released the details of its extended operation which will start soon to San Francisco, Los Vegas, and Orlando. Roey Gilad, then-counsel General of Israel to Midwest, met with the leaders of Jewish Federation in the presence of EL AL and Chicago Aviation department members to talk about the operations of EL AL on O'Hare International Airport back in 2016.
Jay Tcath, executive vice president of JUF, said that it will be an exciting development to witness the return of EL AL in the Chicago market. The return of EL AL in Chicago will allow the pilgrims of every religion to fly directly from Chicago to Israel. This recent news is quite good for the both Israel and Chicago in terms of tourism, culture, good's transport, other transports. This direct flight operation between Chicago and Tel Aviv will be profitable and more frequent due to huge demand from the user's end.
Israel is the religious hub for the religious people and it is a good and welcoming news for the Chicagoans as this flight operation will allow them to reach Tel Aviv directly from Chicago. The operation is going to be started in 2020. EL AL is extending its flight operation due to the acquisition of new Boeing planes, 787 Dreamliners. It is already operating in North American states but it will be the first direct operation of the EL AL between Chicago and Tel Aviv.
Photo Vytautas Kielaitis/Shutterstock.com