Anna Valencia, City Clerk, wraps up the election – even before the start of early voting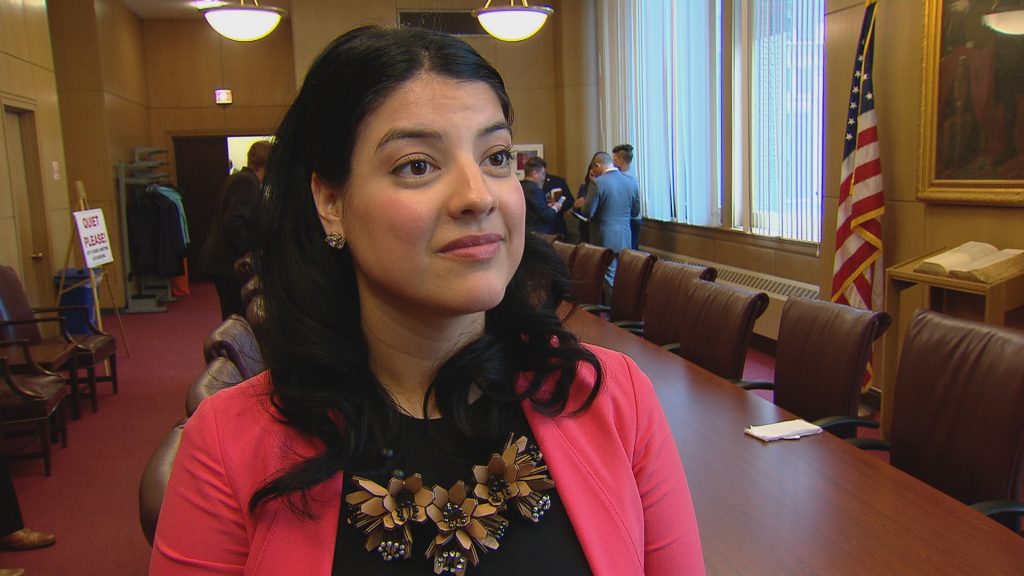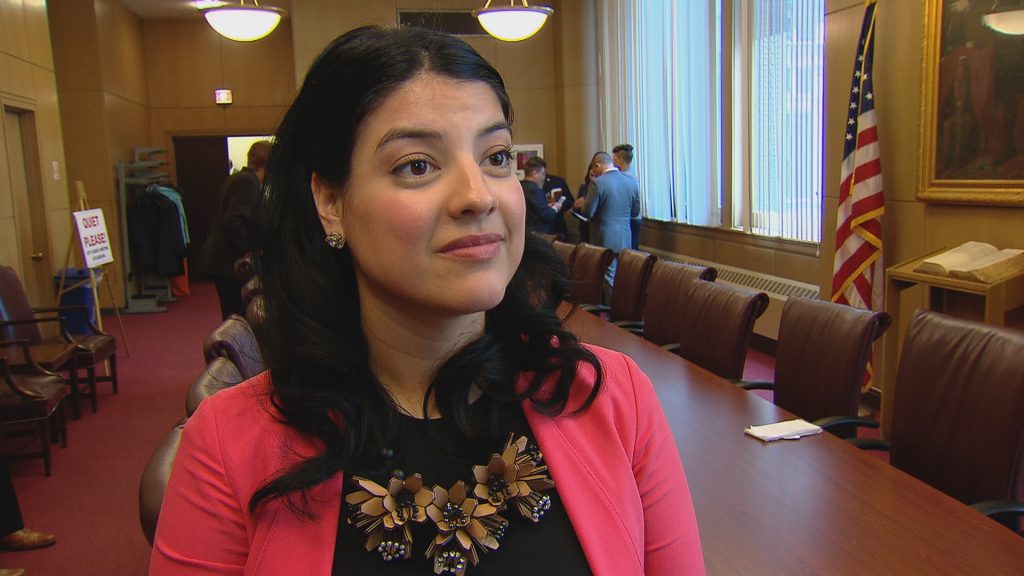 It is more that 5-weeks until closing of the polls- and 10 days until the beginning of early voting- although Anna Valencia, the current city clerk, can already be projected as the champion in the race to the office of city clerk.
The current appointed city clerk's path to conquest was cleared after two of her remaining rivals were eliminated from the ballot by the Election Commissioners of Chicago Board on Friday.
The electoral board accepted recommendations of the listening officers to eliminate Patricia Horton and Elizabeth 'Betty' aka Ibarra from the ballot.
Patricia Horton claimed that the verdict was unjust, unfair and she would appeal.
The board claimed that Horton had a shortage of about 800 signatures based on the minimum required signatures.