Thomas Rozak, Dan Mocderi file zoning application for 292-foot-tall structure in Chicago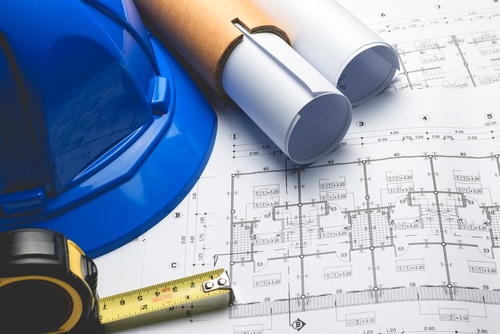 Thomas Rozak, an experienced architect-developer, and its partner, Dan Mocderi, have filed a zoning plan for a 26-story residential tower in the West Loop area of Chicago. According to the application, the 292-feet-tall tower will have 383 residential units at 160 N. Elizabeth Street and Randolph Street.
The proposed site currently includes low-risk brick buildings and the Gateway Auto Service garage. According to the report of Block Club Chicago, the proposed design includes a 3-story brick podium topped by a glassy tower. There will be a setback on the 14th floor of the proposed design.
The zoning change will require the support of Alderman Walter Burnett, Jr. Block Club Chicago reported that the developer had not clarified the date for the presentation of the project in front of the West Loop residents. "With the economy going the way it's going, we are trying to help to keep the economy going in the city by opening the floodgates to Fulton Market residential development," Said Burnett in May while talking to Block Club Chicago.
Carla Agostinelli, the executive director of West Loop Community Organization, noted in October, "We support bringing residential development to the Fulton Market District." The success of the business corridor is dependent on the advancement in residential development. Similarly, residential development creates job opportunities.
Agostinelli added, "Responsible residential development is a key component to filling vacancies." The construction of two nearby buildings is ongoing at 1400 and 1454 W. Randolph Street. The building at 1400 West Randolph St. rises 26 stories while the building at 1454 St. rises 11 stories. Ald. Burnett will play a key role in terms of the acceptance of the zoning change proposal.