Chicago Steel Defeat Youngstown Phantoms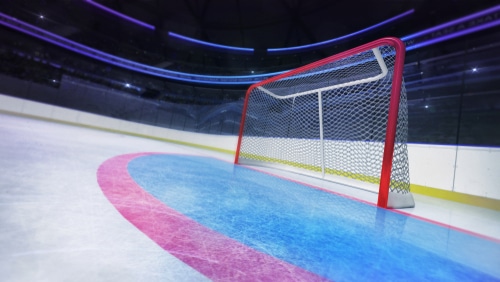 The Chicago Steel have taken down Youngstown Phantoms 6-1 on Saturday night at Fox Valley Ice Arena. It was a three-game weekend set and the Steel earned all six possible points. Six different skaters scored the six goals. The Steel victory over the Phantoms extended their win streak to seven games. They remained on top of the USHL standings following Saturday night's games.
Steel had scored three power-play goals in the victory. Steel netminder Jack Stark turned away 17 shots in the game and only conceded once. Chicago captain Erik Middendorf had an impressive match as he matched a career-best four points (1G, 3A). Huard started the scoring for the Steel. Middendorf scored one for himself-his fourth of the year.
The Phantoms took 15 minutes to register a shot on the net, whereas by then, the Steel had registered 15 shots. Jack Stark made two quick saves, holding off the Phantoms. Ryan Ufko scored his fourth marker of the year. The Steel's lead extended to 4-0. They scored their third power-play goal which finished the night 3-for-7 (42.9%) on power-play opportunities.
Stark was needed in the third period where he denied Phantoms forward Jack Silich. The USHL's leader in points Matt Coronato scored the final game for the Steel. The Harvard University commit has 26 points (11G, 15A) through 11 games. With just 11.6 seconds remaining, Kenta Isogai scored to give Stark a shutout. The Steel set season-best marks for both shots on goal (40) and shots allowed (18) in the third game of the weekend against Youngstown.
The Steel's next challenge is Muskegon Lumberjacks as they head out for a two-game set on Dec. 18 & 19 at Mercy Health Arena in Michigan with both games set for a 6:00 pm CT start time.