Three-count indictment charges Fairview Heights man with possessing child pornography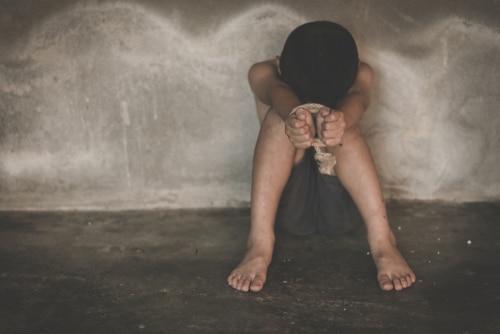 Michael M. Rapa, a 67-year-old Fairview Heights man, has been charged with three counts of possessing child pornography. According to the indictment documents, Rapa has been facing two counts of possessing prepubescent child pornography and one count of possessing child pornography. He was arraigned yesterday in federal court.
The indictment stated that Rapa possessed a computer that contained prepubescent child pornography on November 2 and November 30, 2017. It further alleged Rapa of possessing child pornography in a hard drive on December 12, 2017. Rapa has pleaded not guilty to all counts of possessing child pornography charges.
A defendant is presumed innocent until proven guilty beyond a reasonable doubt. An indictment is not evidence of guilt. Rapa could face a punishment of up to 20 years in federal prison upon conviction over the possession of prepubescent child pornography. Similarly, he could be sentenced to 10 years in federal prison for possessing child pornography.
Rapa will appear in the court for trial on December 17, 2020, in Benton, Illinois. According to the court document, all three charges carry a maximum fine of up to $250,000. Moreover, Rapa could face a penalty of supervised release from five years to life. The Us Department of Justice launched a program, Project Safe Childhood, in 2006 to protect children from sexual exploitation and abuse. This case is a part of the PSC initiative.
Fairview Heights Police Department and the Homeland Security Investigations of the Department of Homeland Security investigated the case. Angela Scott, an assistant US attorney is providing the prosecution services in this case.