Three kids die after being trapped in a Freezer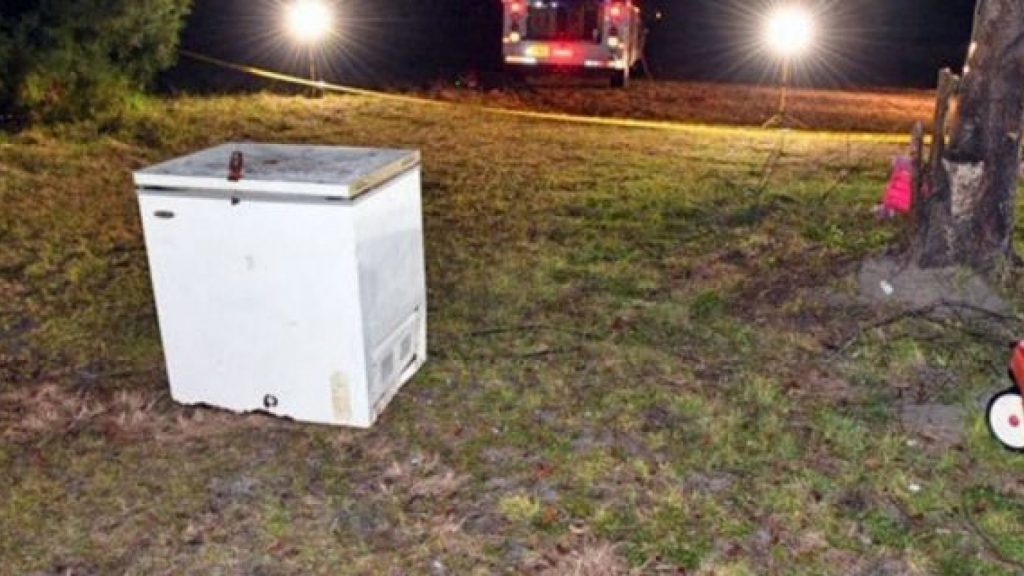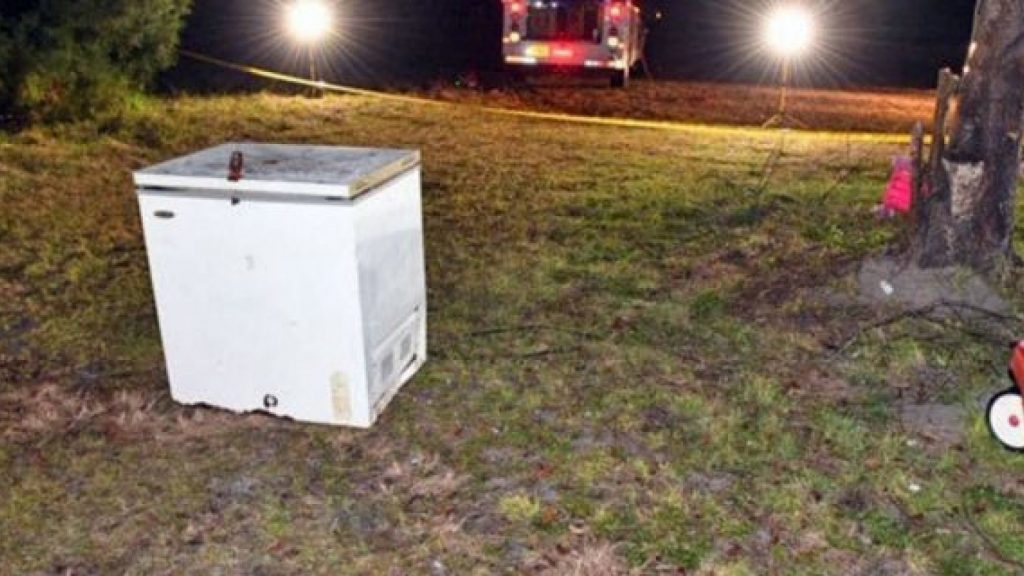 Three Florida kids die after getting themselves trapped in a freezer. The kids aged 1, 4 and 6 were playing outside their home where there was a freezer and climbed inside of it.
The mother of the 4-year-old was watching the kids and went inside to use the bathroom but when she returned, there was no clue of them.
She woke the grandmother of the other two kids and started looking for them.
The Sherriff told that these two live-at-home friends look for 30-40 minutes before opening the freezer. When they opened the freezer, the kids were not breathing and they called 911 for help but it was too late.
The Sherriff detected no signs of foul play and investigated the freezer that showed a hasp for a padlock was there but the family was not aware of this padlock.
The case is further forwarded to the respective bodies.