Major Leagues Baseball (MLB) is considering increasing the time limits of the optioned disabled list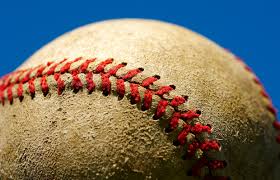 MLB has made a proposal of return back to the disabled list of 15 days and increase the usual time that that the optioned players should spend in minor leagues, an individual familiar with negotiations informs Associated Press with the aim of reducing use of reviving offense and relief pitchers.
The individual spoke anonymously on Wednesday since these plans weren't announced to members of the public.
The minimum time that injured players spend on the list of disabled was reduced from 15 to 10 days in 2010, being part new contract of labor in baseball. This resulted to increase in the DL placements in 2017 up to 563 from the placements of 2016 which was 702 and also increased to 737 in the previous year, said the office of the commissioner.