2019 All-Star NBA game use jerseys with black & white logos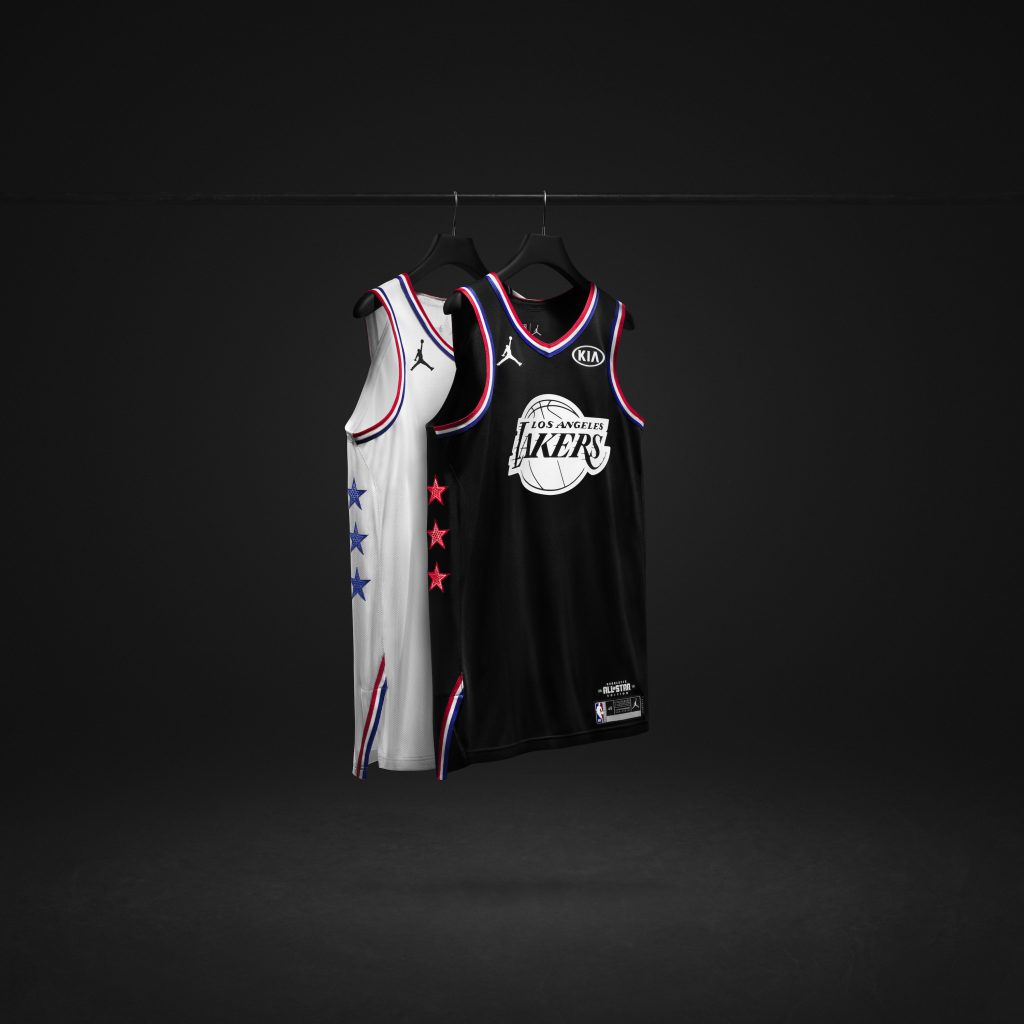 Maintaining the current trend, game jerseys of the 2019 NBA game for All Star will feature big black & white logos in the monochrome backgrounds, as per the report in SportsLogos.net.
A photo containing a leaked jersey emerged online for the first time in the Twitter account of a user after the jersey was accidentally placed on the rack in a particular store of Nike prior to the official release. SportsLogos.net reconfirmed it is legitimate.
The jerseys of the Western Conference, such as the one of Lakers, will primarily use black & white logos primarily on a black base. Armpits and collar of the jerseys are marked in blue, white and red, and there're stars which are red, along the torso's sides. NBA also utilized the black & white logos one year ago on uniforms of the All-Stars game.
The All-Star 2019 NBA Game will take place on 17th Feb in Charlotte at Spectrum Center.