Open House Chicago 2019 opens new spaces for the visitors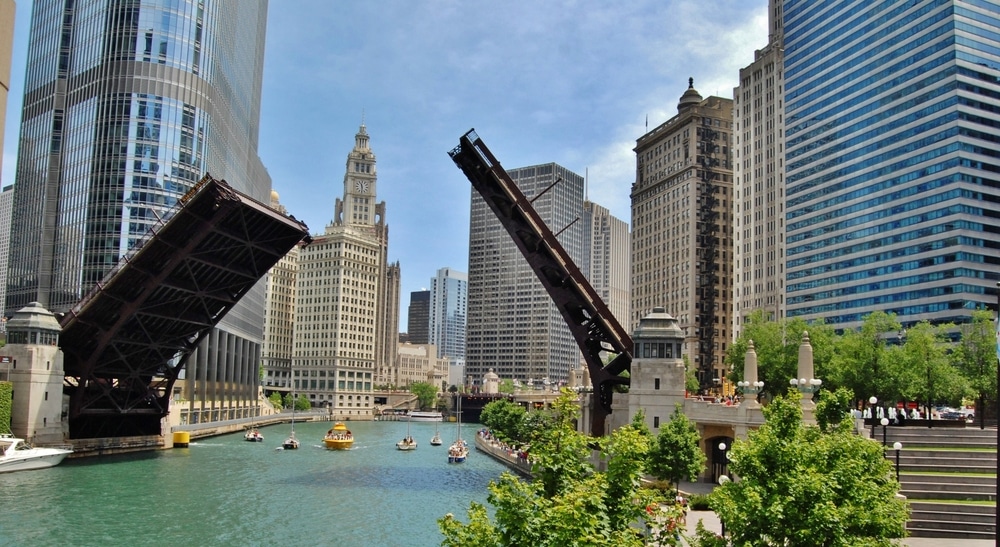 Open House Chicago (OHC) has become a major highlight of the cultural calendar in the fall. OHC has allowed visitors to get access to the famous buildings across Chicago. Many institutions opened their gates for visitors in the past nine years of OHC. OHC had 250+ participating spaces in 2018 and it has over 350 spaces for the visitors this year.
OHC is hosted by the Chicago Architecture Center (CAC) in which several tours, programs, and exhibitions are organized for the tourists and locals. The spaces for 2019 include some locations which will only be opened for the public this weekend. The event-goers will surely enjoy their visits to the art centers, religious buildings, corporate offices, schools, studios, and many more during the weekend. OHC aims to expand the spaces for visitors every year.
There are a lot of new and interesting inclusions of the locations in OHC 2019. It will be an adventurous weekend for the visitors as they will enjoy some of the eye candy features this year. Some sites require advanced registrations as they are only available for the members of CAC. You can get complete information from the official website of OHC at www.openhousechicago.com.
Some of the highlighted locations for the OHC 2019 include Park No. 571 Boathouse, Colvin House, Ingersoll-Blackwelder House, The Palette & Chisel Academy of Fine Arts, bKL Architecture, Adrian Smith + Gordon Gill Architecture, Fine Arts Building, and The Skyline Club. The visitors will get an opportunity to learn about boathouses, architecture, and houses.
The visitors will get a chance to visit the first and second floors of Colvin House. They will be able to explore the elegant Victorian House, Ingersoll-Blackwelder House. They will visit the gallery spaces of the Palette and Chisel Academy of Fine Arts. The visitors will enjoy the self-guided tour of the bKL studio where they will watch the past, current, and future designs and models. The event-goers will get an opportunity to visit the ten floors of the Fine Arts Building. Do not miss the chance!