Tottenham Hotspurs reaches Semi-Finals of Champions league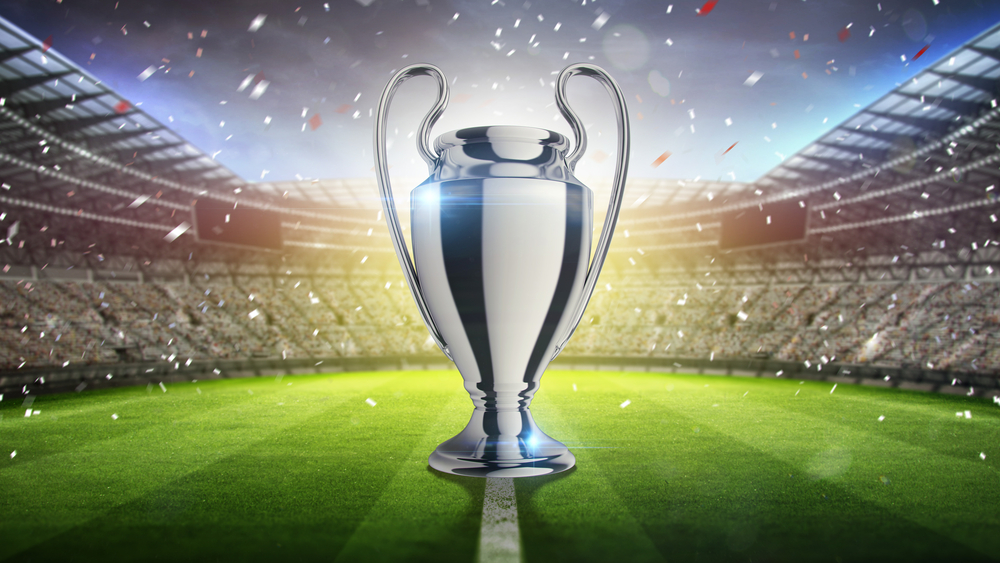 Tottenham Hotspurs reaches the Semi-finals of the UEFA Champions League for the first time in history.
They did so by beating Manchester City on the away goal rule on aggregate of 4-4.
The match was full of attacking brilliance and disastrous defense. Fernando Llorente scored the winner 17 minutes from time but had to be checked by VAR.
The game was full of drama as Manchester City thought that they had won when Raheem Sterling scored a goal in injury time but was ruled offside by VAR.
This offside call was a nail on the coffin of Pep Guardiola's quadruple dreams. They won the Capital Cup, are in the final of FA cup, having a cross encounter with Liverpool but dropped out of the UEFA Champions League.
Tottenham had won 1-0 in the first leg in their home but had a shocking start to the second leg as City led 3-2 on the night inside 21 minutes.
The game was full of ups and downs but Spurs came out victorious thanks to the call of VAR.
Spurs will face Ajax in the Semi-finals.
This was a team that was playing without their star talisman Harry Kane as he had sustained an injury in the first leg result of a clash with Fabian Delph.
But they dug deep with Harry Kane and all of the players played their part in reaching the first semi-final in their history.
The City fans gave the players a standing ovation after the match as the hopes of becoming European Champions shuttered once again.
The defense was shaky in a night when they needed to score to even the tie but the defense was nowhere near close to the attacking power.
The Man of the Match was Kevin de Bruyne who provided three assists in the match but couldn't prevent his team from defeat.
Pep Guardiola said that he is proud of this team. He also said that he is in favor of VAR despite the outcome of the match.
Mauricio Pochettino says that his players are heroes and is proud of them.