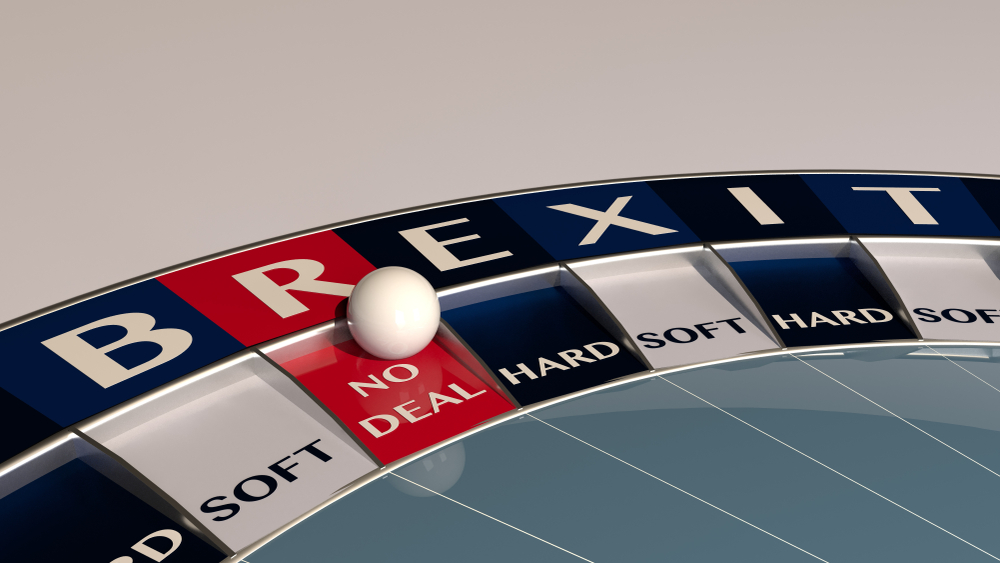 The people of UK can vote in another EU referendum with the latest delay in the separation between UK and EU.
They have been given extension till 31 October and this could give UK another timeslot for another referendum.
They need to act fast if they want another referendum.
The main obstacle in another referendum is the time.
The UK leaders can request EU to give them another extension under Article 50 in the summit which will happen in June.
Without that request and approval, it would be difficult to conduct a referendum in such a short time.
The Electoral Commission that oversees any referendums and elections don't want to rush things.
The commission told BBC Scotland that referendum needs to be at least six months ahead of legislation.
This time is provided so that that the campaigners can argue their agendas to the people.
Before a referendum could be arranged, EU vote needs to be approved.
After that the UK government needs to decide whether to go for a referendum.
A study concluded that 22 weeks are needed for this to happen.
If the timescale is shortened, then this could create legitimacy questions about the referendum.
Let's consider a scenario if it takes 22 weeks for the referendum timetable.
If the vote is put on 24 October 2019, that would require legislation to be introduced by 23 May.
This would mean that MPs will have to sit in August which could create problems as it clashes with the conference season.
If people vote against Brexit, then it would give them a week to cancel the previous result and stay in EU.
The questions on the referendum would be different as well. This will include about the deal of Theresa May along with the Political Declaration reference as well.
What do you think will happen? Will UK remain a part of EU? Will they leave with a deal or without a deal?