Two Thomson Penitentiary Inmates Sentenced to Additional Prison Time for Assaulting Another Inmate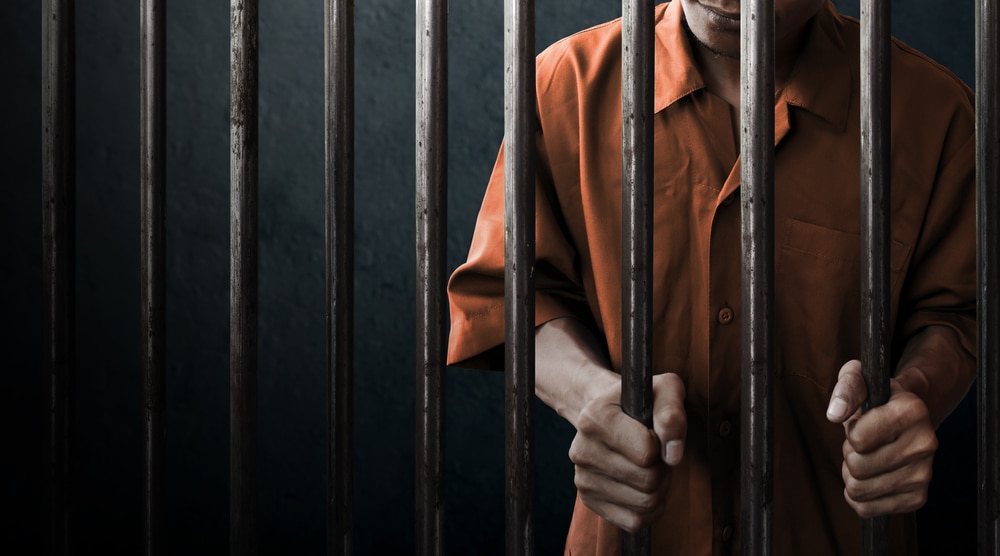 ROCKFORD — Two Thomson Penitentiary inmates have been sentenced to additional prison time for assaulting another inmate.
U.S. District Judge John J. Tharp, Jr. on Thursday sentenced JASON MACKENZIE, 40, to eight years in prison, and CHRISTOPHER D. BARROW, 39, to eight years and nine months.  These sentences must be served after their current sentences are completed.
The sentences were announced by John R. Lausch, Jr., United States Attorney for the Northern District of Illinois; and Emmerson Buie, Jr., Special Agent-in-Charge of the Chicago Field Office of the FBI.  The government is represented by Assistant U.S. Attorney Vincenza L. Tomlinson.
Barrow and Mackenzie admitted in plea agreements that on May 8, 2019, they punched, kicked, and stomped the head and body of another inmate multiple times, causing serious injuries.
A third defendant, BRADLEY SHELTON, also pleaded guity and admitted participating in the assault.  Shelton is scheduled to be sentenced by Judge Tharp on March 15, 2022.