Unknown offender or offenders enter Dunkin' Donuts unlawfully in Arlington Heights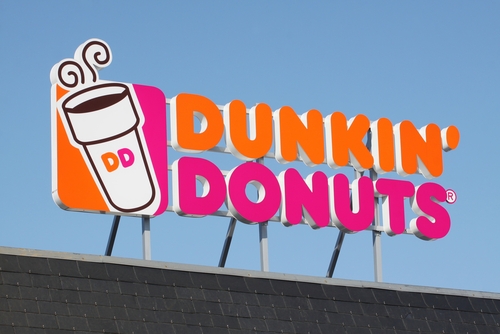 Arlington Heights police received a report about the unlawful entry of an offender in Dunkin' Donuts on South Arlington Heights Road, Arlington Heights. An unknown offender or offenders entered the business overnight on Saturday, November 23, 2019, at 11:58 pm. The offender entered into the Dunkin' Donuts by breaking the glass to an entry gate, according to the police.
The burglars tried to open the door initially but remained unsuccessful. The surveillance footage showed that a burglar entered the business. He can be seen in the footage wearing gloves and a black coat. It can also be observed via surveillance footage that the burglar was wearing a white hooded sweatshirt, black shoes, and black pants.
According to the Arlington Heights police, there was nothing taken from the business by the burglar. The crime occurred at about 11:58 pm on Saturday night. The police received the report of the burglary at 12:13 am on Sunday.
The police received the report after 15 minutes of the crime. The police responded immediately after receiving the report. The business remained safe according to the initial investigation. The investigation is ongoing by the police.