US agency says that world experienced hottest June this year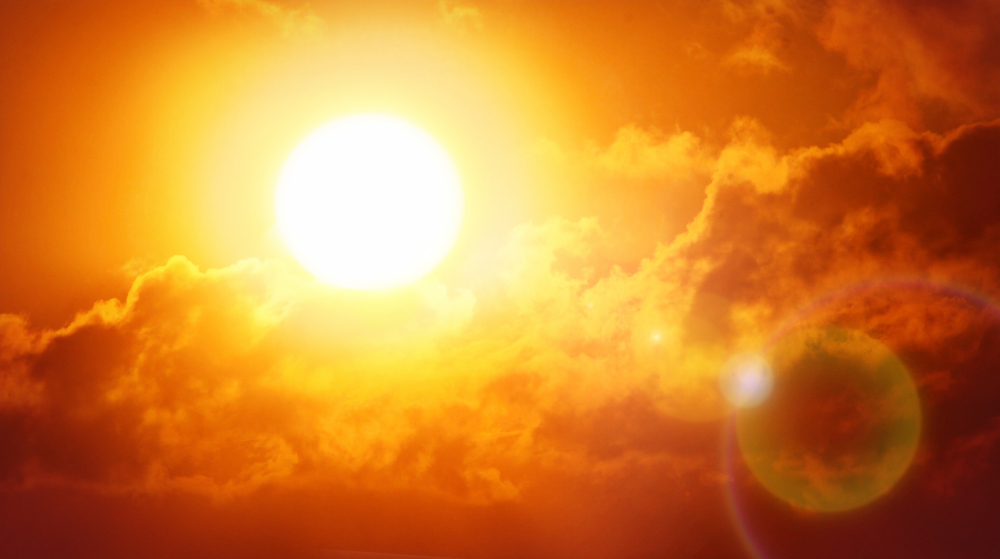 The US National Oceanic and Atmospheric Administration (NOAA) released the latest data. According to the NOAA, the worldwide temperature remained 61.6 Fahrenheit in June. The average global temperature raised by 1.7 F as compared to the 20th century. The data suggest that heat was most notable in Europe, Russia, Canada, and South America.
The US prepares for the dangerous heatwave. The National Weather Service has also warned that millions of people would be affected by this dangerous heatwave. The temperature is expected to reach 110 F. Bill de Blasio posted a video on Twitter related to the heatwave. He said in the video, "Friday is going to be bad and Saturday is going to be really, really bad."
He also warned the people of America to take it seriously. The NOAA report suggests that the ice coverage of Antarctic sea remained lowest in June. June 2019 is the hottest in history as it beat June 2016 temperature. Nasa and other related groups have reached the same conclusion. It is an alarming situation for the whole world.
The scientists have also warned that climate change will increase the temperature in the upcoming years. Kathie Dello, a climatologist, told a news agency, "Earth is running a fever that would not break, thanks to climate change". He warned that the upcoming years would be hotter than this year. He said, "This would not be the last record warm summer month that we will see".
The record of NOAA suggests that 9 out of 10 hottest Junes occurred during the past 10 years in the period of 1880-2019. June 2019 is the hottest among these years. The main reason behind the rise in global temperature is climate change. There is a clear need for bold steps to be taken for controlling the global temperature. Nasa and other related groups warned about more severity in the temperature in upcoming years.