Iran denies the US claim of downing an Iranian drone: Video released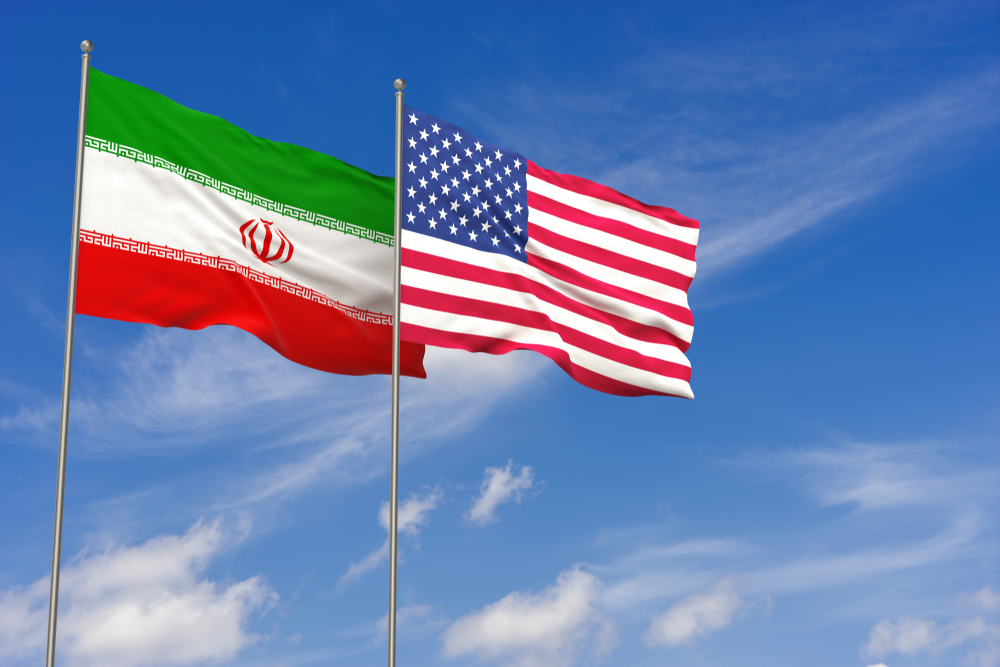 Iran has the video footage which disproves the US claim of downing an Iranian drone, according to Iran. Iranian state TV broadcasted a video and stated that it shows the footage taken from the same drone after America said it had been downed. Iran has denied the downing of the drone but the president of the United States of America, Donald Trump, said, "He has no doubt the drone had been taken down".
Iran said that it also had seized the British flagged oil tanker in the Gulf. The reports stated that Iranian Revolutionary Guards captured the British oil tanker, Stena Impero vessel, for violating the international regulations. The owners of the vessel said that they had no contact with the vessel. There were 23 people on board and it was heading north towards Iran.
The tensions between the UK, US, and Iran are on peak due to the several incidents happened in the key shipping area. Iran downed a US drone in the same area in June. The US has been accused Iran of attacking several tankers since May which Tehran denied. The incidents have increased the fear of military conflict in the region.
The video shows the time, date, coordinates, and movement of the warships. Iranian state TV said that the footage was taken by the same drone alleged to have been downed. Islamic Revolutionary Guards Corps of Iran said, "The footage was taken before and after the American claim of downing our drone". Paul Adams, BBC's diplomatic correspondent, said, "The video is inconclusive".
Adams added, "Some of the pictures are filmed by an Iranian helicopter which was on the scene". A Wall Street Journal's reporter, who was on board on USS Boxer, said, "An Iranian helicopter was flying yards away from the vessel. The American helicopters chased off it". Trump said, "US Navy was forced to take action when an Iranian drone came within the range of 1000 yards of a US warship". Iran has denied the claim.