US and 10 ASEAN navies kick off joint military exercises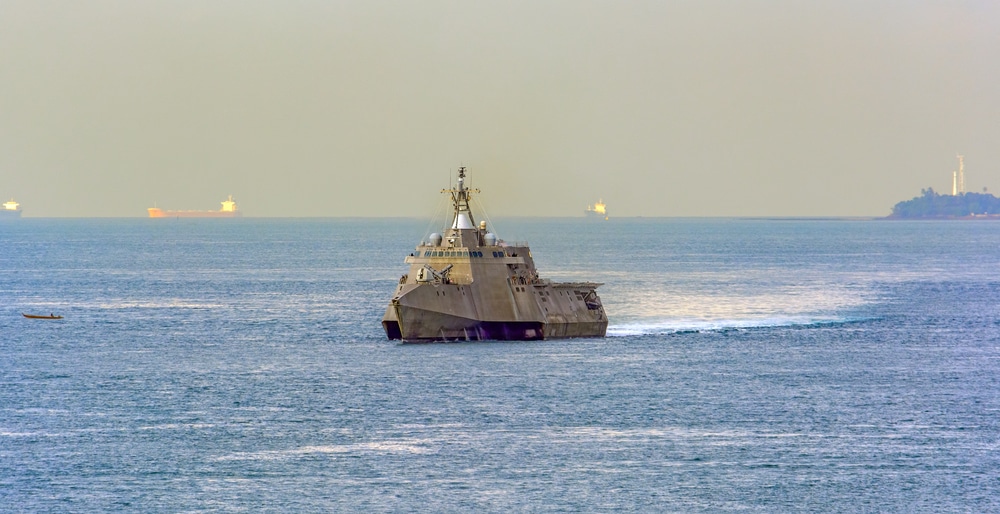 The United States of America has joined with 10 Southeast Asian countries as the joint military exercises kicked off in Southeast Asia. More than 1000 personnel participated in the maritime drill, a part of joint military exercises, on Monday.
It is the first ASEAN-US Maritime Exercise (AUMX) which will last for five days. The exercise starts on September 2 at the Sattahip Naval Base, Thailand and it will end in Singapore. The US has increased its engagement in the region. The exercises come at a time when the tension between China and Southeast Asian countries have risen over the South China Sea. The US Embassy in Bangkok released a statement in which it said, "The exercises will stretch into international waters in Southeast Asia".
The exercises will be done in the Gulf of Thailand and the South China Sea. The US Navy and Royal Thai Navy lead the exercises. Rear Admiral Joey Tynch, the US Navy officer for the security cooperation in Southeast Asia, said, "AUMX builds greater maritime security on the strength of ASEAN." He added that the US Navy believes in free and open Indo-Pacific.
USS Montgomery, the littoral combat ship of the US Navy, USS Wayne E. Meyer, the guided-missile destroyer, three MH-60 Sea Hawk helicopters, and a P-8 Poseidon aircraft are participating in the drills as the US assets. The 10 members of ASEAN will take part in the AUMX. The drills include the boarding of target vessels for stimulating seizures.
Mahathir Mohamad, the Malaysian leader, said on Monday that the drills were a waste of money. He added that China had a right to feel threatened by exercises in the region. He called the drills provocative. Mike Pompeo, the US Secretary of State, requested the Southeast Asian countries to push back against Chinese compulsion in the South China Sea. It is the first time when the US Navy participated in a drill joined by the Southeast Asian nations. The drills will last for five days.