Trump calls London's Mayor 'incompetent' over his comments on Hurricane Dorian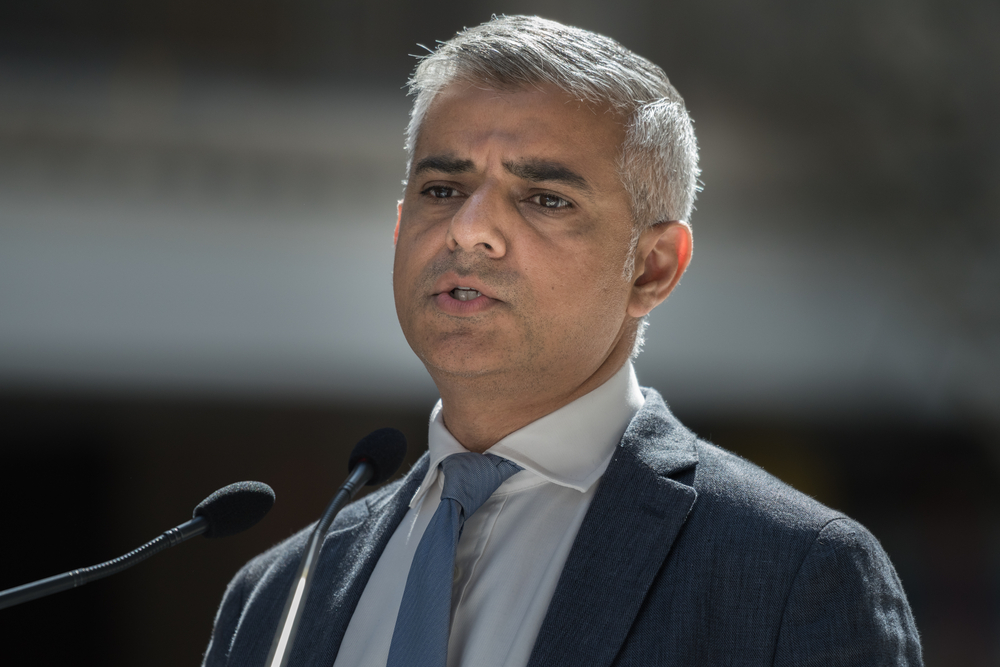 Frederic Legrand - COMEO / Shutterstock.com
Sadiq Khan, the mayor of London, criticized Donald Trump for his handling of Hurricane Dorian. Trump attacked Khan again by saying that he was an incompetent mayor. Khan attended a ceremony in Poland in the commemoration of the Nazi invasion this weekend. It was the 80th anniversary of the Nazi invasion which began World War II.
Trump received several briefings from the federal agencies about the managerial preparations for the storm. He also skipped several ceremonies in order to focus on the preparations. However, Trump spent some time at his golf course in Virginia. Khan said while talking to the Politico, "He is clearly busy dealing with a hurricane out on a golf course."
Khan is an active criticizer of Trump as he said in a column for the Observer, "Trump is a global poster-boy for white nationalism." Khan is the first Muslim mayor of a European capital city and he has been repeatedly attacked by Trump. Trump said, "The incompetent mayor of London, Sadique Kahn, was bothered that I played a very fast round of golf yesterday." He misspelled the name of the mayor of London.
Trump advised Khan to focus on the knife-crimes in London which had become adverse in the city. Trump called him a terrible mayor and advised him to stay out of his business. Trump criticized Barrack Obama several times for spending time playing golf before entering politics. Trump has also been criticized of the taxpayer dollars spent on the facilities owned by him as the president of the United States of America.
Trump canceled his visit to the ceremonies in Poland and Mike Pence, the vice-president, attended the ceremonies on his behalf. Marc Short, the chief of staff of Pence, said, "Trump suggests Pence stay at his course." Trump's attack on Khan was a sign of his sensitivity for the game. However, he is a former critic of how much time Obama spent playing the game.