US Marshals Service deputies arrest Champaign man for allegedly inciting riots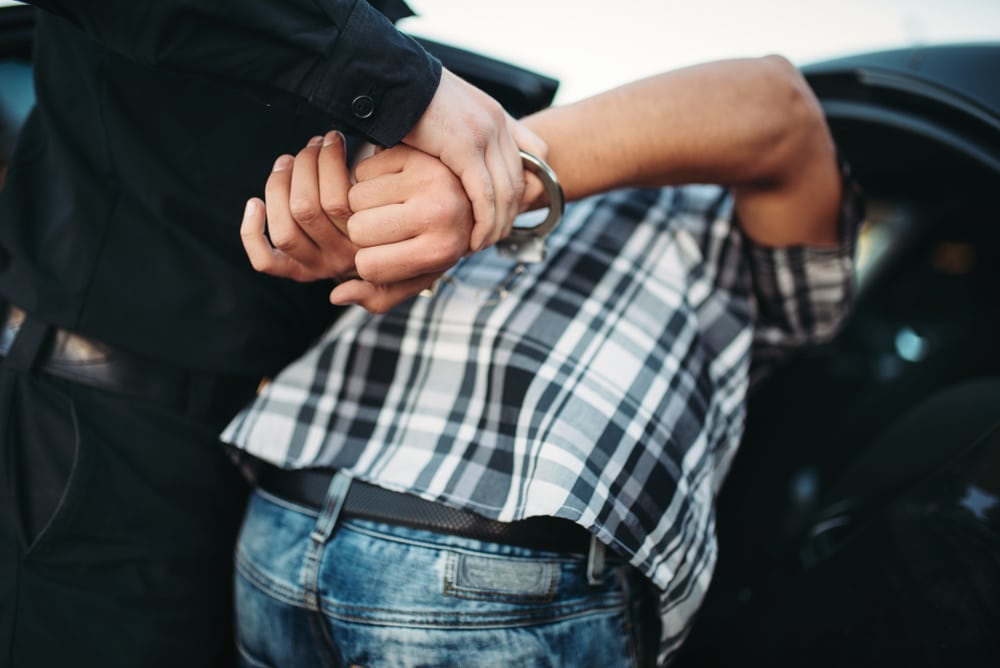 Shamar N. Betts, a 19-year-old Champaign man, has been arrested by the deputies of US Marshals Service in Tchula, Mississippi. A state burglary warrant was issued against Betts by Champaign county. A criminal complaint was filed against him. The complaint stated that Betts was involved in inciting riots in Champaign from May 31 to June 1 by using the internet.
According to the court documents, the court will decide a date for the initial appearance of Betts in federal court in the Southern District of Mississippi. US Attorney John Milhiser said, "The defendant, as alleged, used the peaceful demonstrations over the death of George Floyd, as cover to plan and carry out criminal activities."
Milhiser appreciated the efforts of the Champaign Police Department and the Federal Bureau of Investigation (FBI) in this case. He said that Betts would be held accountable for his actions. Betts was allegedly involved in damaging businesses and inciting riots. Anthony Cobb, the chief of the Champaign Police Department, said, "Champaign Police is committed to supporting and protecting lawful and peaceful protesters."
Cobb added that they would not tolerate rioting, looting, and criminal activities. The riots and looting incidents put the lives and businesses of the residents at risk. Cobb thanked the law enforcement agencies that provided support during the investigation of this case. Sean M. Cox, the special agent-in-charge of the FBI's Springfield Division, said, "When any individual commits acts of violence in our communities under the guise of a protest, that type of activity is not protected expression."
Cox said that they supported people's right to protest peacefully under the 1st Amendment of the Constitution. Betts allegedly enticed riots through his Facebook post. He wrote in his post posted on May 31, 2020, at 10:31 am, "We gotta put Champaign/Urbana on the map – expletive – gone hear and fear us too." He could face a sentence of up to five years in federal prison upon conviction.