Veto session awaits for Clean Energy Jobs Act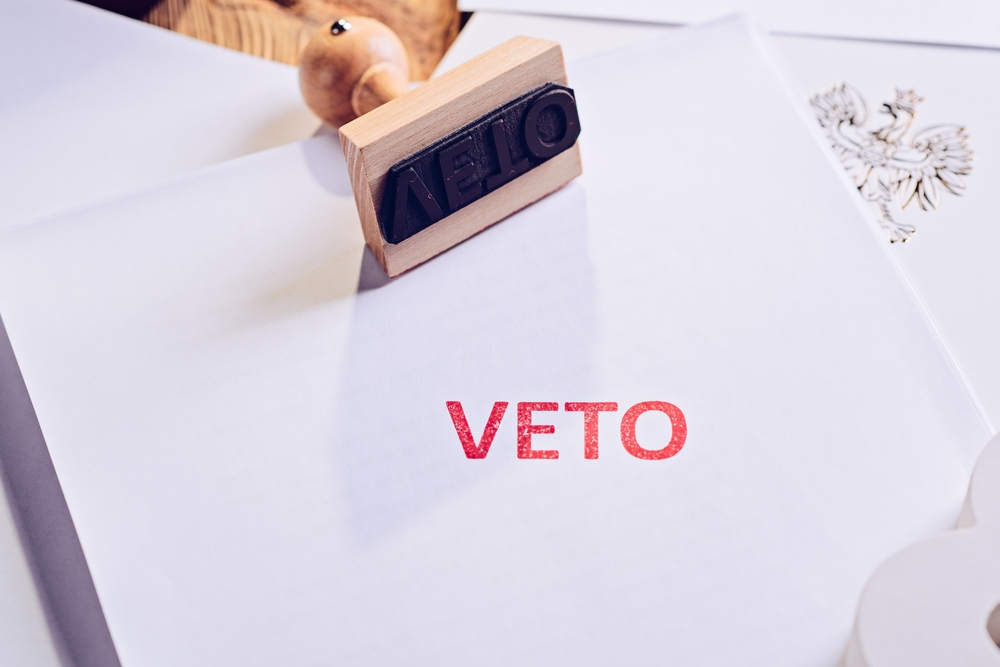 Things don't look good for the Clean Energy Jobs Act as the General Assembly's fall veto session awaits for it next week. According to state Sen. Scott Bennett of Champaign, a teleconference call was held on Wednesday by legislators and activists for passing the act as "the only energy legislation that comprehensively tries to act on the climate, but also give real support to Illinois energy workers and the communities that depend on them."
Gov. Pritzker didn't seem too confident about the bill's immediate suspects. He said earlier this month that, "I don't know that we'll be able to get to it during the veto session." Tracy Fox, of the Central Illinois Healthy Community Alliance and Illinois People's Action, said that "It is not lost on us that it has not been scheduled for a committee vote."
Fox finds it disappointing that the act may pass out in the veto session. Fox further added, "There is a true urgency" to pass the bill. She made these remarks due to the fact that Vistra Energy has announced to close the coal power plants in Peoria, Canton, Havana, Hennepin, and Coffeen. Peabody is also pulling out of a mining complex in Saline County.
Bennett says that it is necessary to have a proactive transition program otherwise the cost and impact of the closures will fall on the Illinois families and taxpayers. He cleared that the purpose of CEJA is to "try to make sure that polluting energy corporations are the ones responsible for supporting this transition" from fossil fuels to clean energy sources like wind and solar.
CEJA "establishes a robust climate and economic transition plan that specifically helps workers and communities adapt and forge resilient, economic futures," according to Renner Barsella, of the Sierra Club's Beyond Coal Campaign.