Whole Foods cutting benefits for part-timers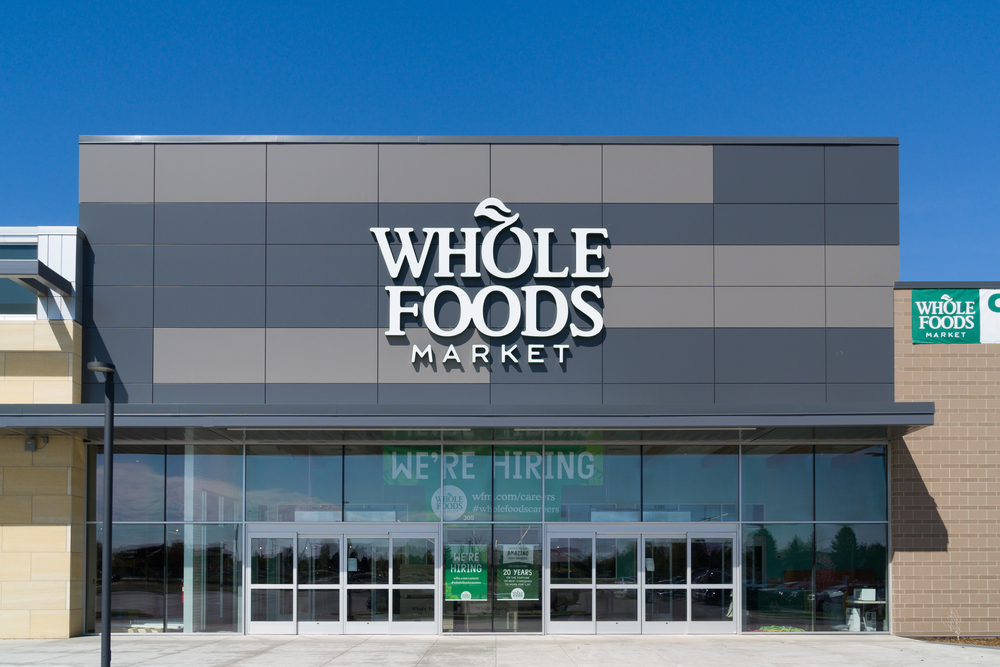 Ken Wolter / Shutterstock.com
It will not be a good idea to work part-time at Whole Foods next year as they have decided to cut medical benefits. Amazon-owned, health-oriented supermarket chain has announced last week that they will not be giving health-benefits to employees working under 30 hours. It comes as shocking news as they had extended the benefits to part-timers down to 20 hours a week.
The decision will be effective in the new year. Whole Foods has estimated that this decision will affect about 1,900 of the total 95,000 employees. This constitutes 2 percent of the workforce. The company has stores in the United States, Canada, and the United Kingdom. It has 29 stores in Illinois alone. Whole Foods did not respond to how many Illinois workers would be affected by the new decision.
One anonymous veteran employee told Business Insider that, "I am in shock. I've worked here 15 years. This is why I keep the job — because of my benefits." Amazon owns Whole Foods which is run by Jeff Bezos. According to Forbes Magazine, he is worth about $114 billion. This decision was criticized by Democratic presidential candidates U.S. Sens. Elizabeth Warren of Massachusetts and Bernie Sanders of Vermont. Both used the moment to advocate for Medicare for All proposal.
Warred tweeted that "Jeff Bezos committed to providing his employees 'important benefits' — right before Whole Foods cut health-care benefits for hundreds of employees. This is exactly why we need #MedicareForAll." Sanders also tweeted that "Your ability to get health care should not be dependent on the whims of your employer." He also pushed for Medicare for All: "It should be guaranteed under Medicare for All."
Whole Foods said that they will be helping the affected employees find alternative health care. They also had the nerve to say that the effected employees will continue to receive a 20 percent store discount. U.S. Rep. Alexandria Ocasio-Cortez of New York was also critical of the multi-billionaire's decision. She tweeted Saturday, "Your ability to get insulin or see a doctor shouldn't depend on how generous a billionaire is feeling today. Employers stripping health care, either by taking it away or worsening it, is just part of the casual dehumanization of working people to increase returns for the rich."