MacKenzie Bezos Looks to donate more than half of her wealth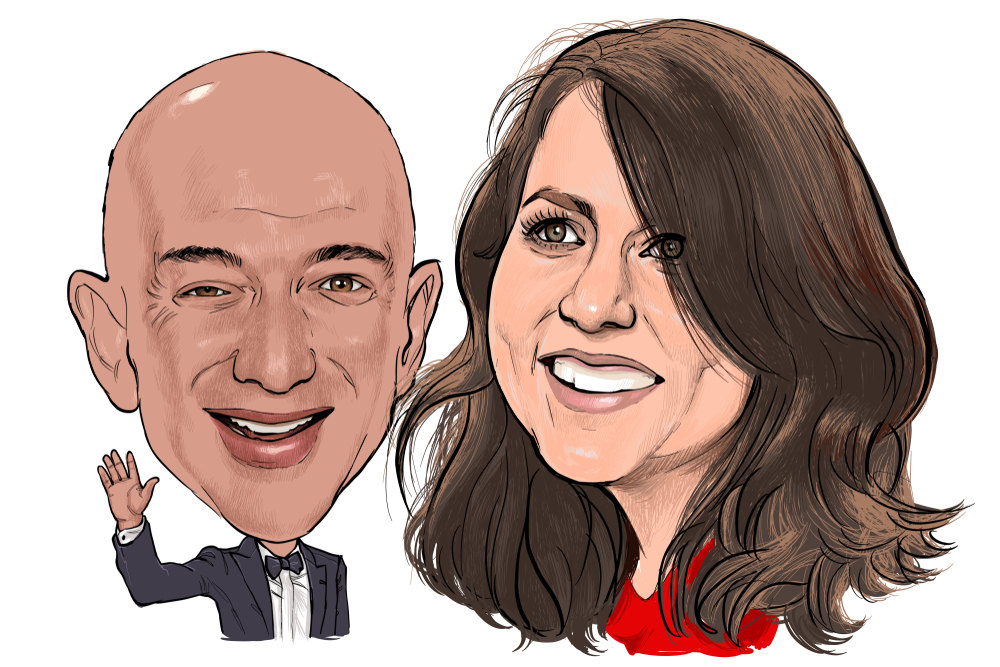 thongyhod / Shutterstock.com
MacKenzie Bezos is the fourth richest woman in the world after getting divorce from her husband, Jeff Bezos. Jeff Bezos is the founder and chief executive of Amazon. MacKenzie has promised to give away half of her total wealth ($36.6 billion). She is the novelist and founder of Bystander Revolution. She said on Tuesday, "I am looking to give away my wealth until the safe is empty".
She declared it in a letter to the Giving Pledge in order to encourage the richest people of the world to giveaway half of their wealth. Giving Pledge is a philanthropic initiative created by Warren Buffett and Bill Gates. MacKenzie Bezos got married with Jeff Bezos in 1993, a year before he started Amazon. She said, "There are a lot of things in our safe which we can give away including happiness, time, attention, knowledge, humor, compassion, and many more".
MacKenzie, 49-year-old, said, "Life has given me a lot of assets including wealth which I want to give away". She added, "I will stay thoughtful in the field of philanthropy and I will keep on the right track in this regard until my safe becomes empty". Jeff appreciated her in his tweet by saying that he loved his letter and he appreciate his thoughts in the field of philanthropy. Jeff said, "I am proud of her".
She has not set the main causes which she intends to donate but she has donated a lot of money in the past for scholarships to the immigrants, recovery of the homelessness, marriage equality, and cancer research. MacKenzie Bezos has become 22nd richest person in the world according to the Bloomberg. Now, she was one of the 19 signatories of Giving Pledge.
She is continuously participating in the give away projects. Giving Pledge is a great platform for helping others by donating half of the wealth. The total number of signatories to the pledge have reached the number of 203 from 23 countries.