Will Chicago become a state?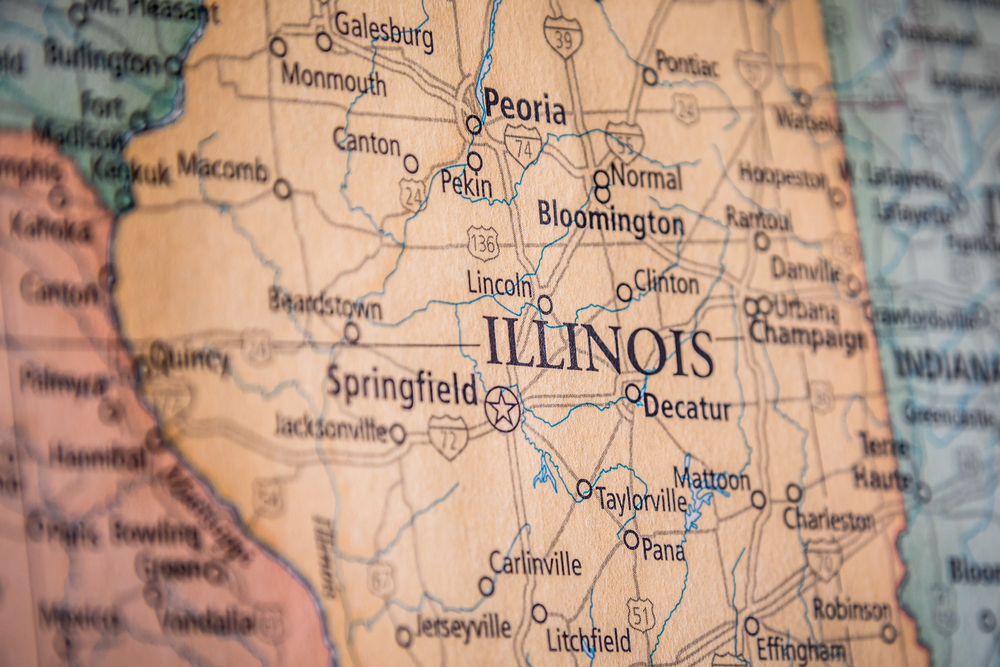 Chicago can become a state as politicians looking for separation from Illinois.
Chicago can become the fifty-first state due to frustration of Chicago's influence on Illinois politics.
Chicago is the nation's third largest city and group of state Republican lawmakers have signed on a legislation that proposed that Chicago become a state.
Rep. C.D. Davidsmeyer told the State Journal-Register that it's the frustration of policies that has urged this wish of becoming a state. He also says that there shouldn't be a separation as the relationship is mutually beneficial to both Illinois and Chicago.
He says that he is an advocate of this legislation because of how city's politics affect the rural residents of downstate Illinois.
He also said that Chicago is competing with the big cities of the country.
According to the U.S. Constitution, if a city should become a state it would need endorsement from Congress and state legislature.
The bill named HR0101 was introduced by State Rep. Brad Halbrook in February. He said that he wanted to see Chicago become a state due to issues such as abortion and gun rights.
Halbrook is an advocate of seeing Chicago become a state as he filed a resolution last year that failed to pass. This year could be the same as the Democratic members are in the position that matters.
University of Illinois at Chicago released a report that showed Chicago is still the most corrupt city in the nation. It also found Illinois as the third most corrupt state of United States.
The Paul Simon Public Policy Institute at Southern Illinois University showed that this issue is not found in Chicago and Illinois alone. This is found in New York and in California.
Do you think that Chicago can separate from Illinois and become a state?