No bail for a break-in felon posing as a cop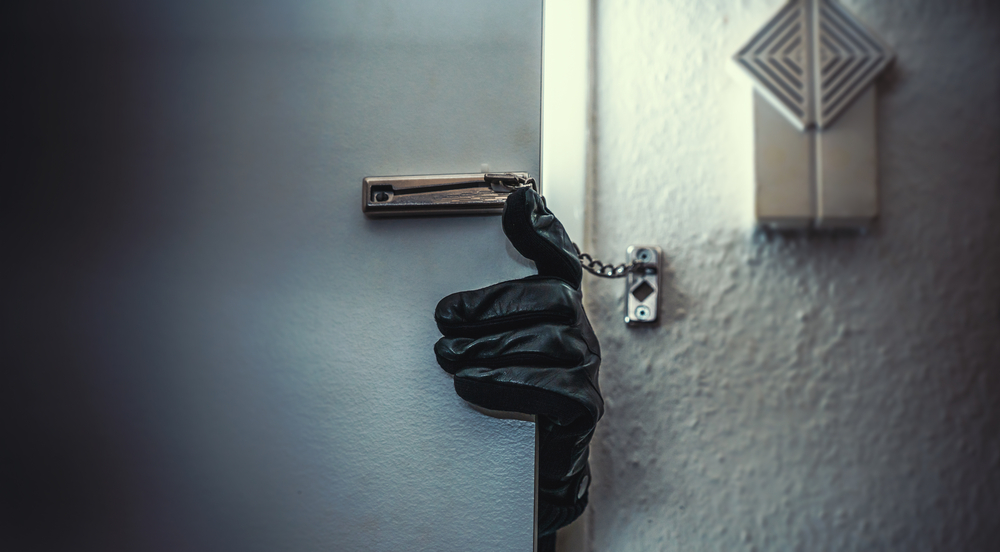 Bail is rejected for a felon who broke into a house and slashed a man impersonating as a cop.
The bail was denied on Sunday. He had allegedly slashed a man in his house with a boxcutter.
He was not alone in this crime. He had help from another person. Both forced their way into a way by posing as police officers.
The house is situated in Goose Island. They tried to steal his property.
The Chicago Police had identified that person. The impersonator and intruder was identified as Christopher Jackson. He is 48-years old and is a resident of Lincoln Park.
He is facing many counts of felony. He faces aggravated battery, residential burglary and false impersonation of a peace officer.
The Police and Cook County Prosecutors have given details of the incident. They say that the 43-year old victim was sleeping in his house. The house location is in the 800 block of West Evergreen.
Around 2:20 a.m., Jackson and his male accomplice entered the house by breaking down the door. When they entered the house, they claimed that they were cops and were looking for drugs in the house.
The victim believed that they were cops and allowed the pair to look in his room. He then became suspicious of their activities.
He became suspicious as he saw them pocket a gold chain, his cellphone and some loose change present in the room.
When the victim questioned their actions, the intruders ran from the house and hopped on their bicycles.
The victim got hold of Jackson when he tumbled from the bike. He then slashed the victim multiple times with his boxcutter and bit him.
The prosecutors say that they have gotten evidence of the attack with the help of surveillance camera.
The officers arrived at the scene and arrested Jackson as the victim had gotten hold of him.