Will U.S. renew waivers allowing non-proliferation work with Iran?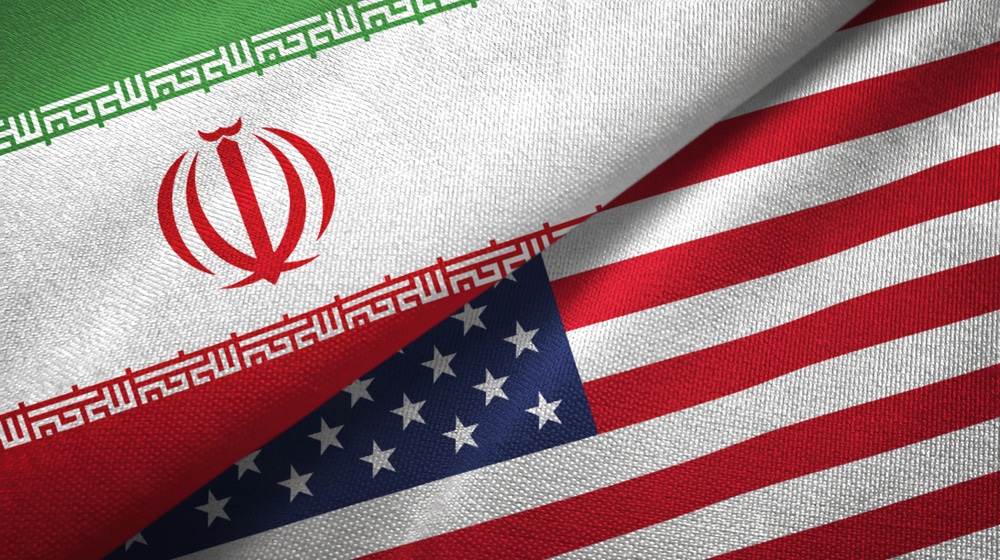 It seems that the ice between Iran and United States could break a little as, according to two sources, U.S. plans to allow Russian, Chinese and European companies to continue work at Iranian nuclear facilities to make it harder for Iran to develop a nuclear weapon.
The Trump administration had pulled out of the 2015 Iran nuclear deal and imposed sanctions. According to the anonymous sources, U.S. will be issuing waivers that had sanctioned and barred non-U.S. firms from dealing with the Atomic Energy Organization of Iran (AEOI). The waivers would allow non-proliferation work to continue at the Arak heavy water research reactor and the Fordow fuel enrichment plant.
This could be a major signal that U.S. is opening doors to diplomacy. The 2015 deal between Iran and six world powers – Britain, China, France, Germany, Russia, and the United States said that Iran will limit its nuclear program in exchange for lifting economic sanctions. Donald Trump had abandoned the deal altogether and re-imposed the sanctions.
He imposed the sanctions to bring Iran to the negotiating table again. Trump wants to limit Iran's missile program as well as its regional activities while Iran wants US to first comply with the 2015 deal termed as the Joint Comprehensive Plan of Action. France is the most active country trying to bring the countries to the talking table but has failed until now.
China and Russia have done with Iran's plants. Chinese state-owned China National Nuclear Corp said via email that was "starting to cooperate with the Iranian side under guidance from Beijing on seeking a positive solution to the Iran nuclear problem".