Zarif warns short US-Iran war as an 'illusion'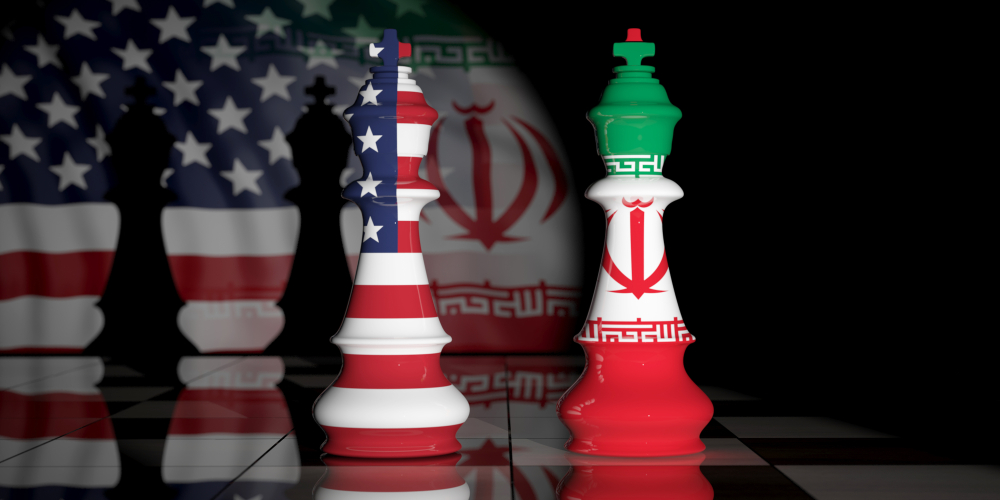 Iran's Foreign Minister Javad Zarif has dismissed US President Donald Trump's claim that a war between the two countries will be short lived as NATO's help was seeked by Washington to build an anti-Tehran coalition. Zarif had used Twitter on Thursday saying that, ''Short war' with Iran is an illusion."
The tweet comes a day after Donald Trump had said that they don't want war with Iran but if a war does breaks out, it will not be very long. Iran has accused United States of "economic terrorism" and "psychological warfare." They have urged that Trump administration is pushing towards escalation as US president last year unilaterally withdrew Washington from an historic nuclear deal with world powers.
An agreement was reached in 2015 in which Iran had agreed to scale back their nuclear program in exchange of United States lifting the economic sanctions on them. Zarif had said that the tightened US sanctions "aren't an alternative to war – they are war". Iran's parliamentary speaker had also warned US of violating the country's borders.
The speaker had cautioned that the reaction will be 'stronger' than the downing of US drone if US violates their border again. He said that the downing of the drone was "a good experience for them to avoid any aggression". Iran had downed the Global Hawk surveillance drone on June 20 stating that it was violating their territory. US had rebuffed their accusation and claimed that the drone was in international airspace over the Strait of Hormuz.
Trump had called for retaliatory attacks on Iran installations before calling off the attacks at the last minute. Trump said that too many people would have died if the attacks had gone forward. The escalation between the two countries has risen as both countries' leaders have given inflammatory statements against one another.