113-year-old woman defeats coronavirus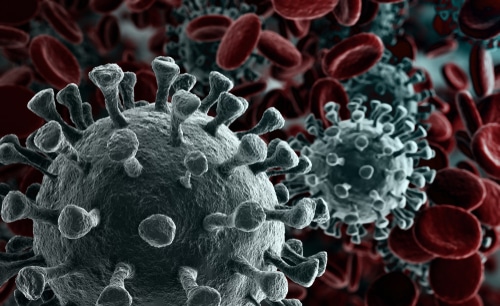 The coronavirus infection has taken the lives of at least 287000 people all across the world. According to health experts, COVID-19 is more dangerous for older people. But there are some older people (above the age of 100) who have defeated the COVID-19 infection. A Spanish lady, 113-year-old, is on top of the list in this regard.
She has defeated the coronavirus infection at the age of 113. According to the health officials, she is the oldest person in the world who defeated coronavirus. Maria Branyas was born in America, but she is a permanent resident of Spain now. She is residing in a care home in Spain. She was tested positive for the coronavirus in April. She kept herself under self-quarantine in her room to deal with the virus.
A spokesperson of the care home told AFP, "She is safe now. She is in better condition." She exhibited coronavirus symptoms in April. "She is much better now. Her tested resulted in negative last week," the spokesperson added. Branyas remained in her room for several weeks after being tested positive. Only a single administrative person was allowed to enter her room. The administrative person wore a protective suit while visiting her room.
A video has been released by a national television network. Branyas said in the video, "The administration of the care home is very humble. An employee asked her about the secret of her long life. She replied, "I am lucky for having a gift of good health." A lot of people lost their lives due to the coronavirus pandemic in her care home.
Rosa Moret, the daughter of Branyas, said, "My mother is feeling good. She wants to talk. She wants to describe. She will come back to her original personality very soon." According to the sources, Branyas born in San Francisco on March 4, 1907. She came to Spain during the first world war. She faced Spanish Flu in 1918. Previously, an Iranian woman, 103-year-old, defeated the COVID-19 infection.