COVID-19 death toll in Spain and Italy rises above China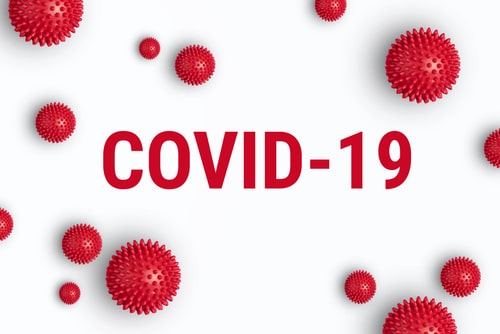 The COVID-19 outbreak started in China in the mid of December. According to the recent stats, 3163 people died in China from the mid of December 2019 to March 25, 2020, of the coronavirus pandemic. The stats revealed that the total number of infected people in China topped 81661 during this period. 99% of infected patients in China have been recovered.
Italy was the first country that suffered from more coronavirus-related deaths than China before March 25. According to the reports, 6820 people had died in Italy before March 25 due to the COVID-19 pandemic. During the past three days, more than 650 deaths have been reported in Italy. Italy became the first country that reported more deaths than China on March 20. China is considered as the center of the COVID-19 outbreak.
Another European country has moved ahead of China in terms of the number of coronavirus-related deaths. The Spanish officials have been reported 3434 deaths until the evening of March 25. The figures have already topped the total number of deaths reported in China. According to Sky News, 738 new deaths have been reported in Spain on March 24 and March 25.
Spain is the third most-affected country in the world on the list of the highest number of confirmed COVID-19 cases. The World Health Organization (WHO) has developed an online map related to the COVID-19 coverage from all across the world. According to the stats, Italy has reported the highest number of deaths of the COVID-19 infection so far. Spain is on the second spot on this list while China is on the third spot so far.
Iran is on the fourth spot in this list with 2077 confirmed deaths. France is also affected badly by the COVID-19 infection. It is on the fifth spot on this list. A rise in the number of reported cases has seen at the global level. Similarly, the number of deaths is also rising with the passage of time. The total number of affected people in the world topped 435000 until March 25 and the counting is ongoing.