2020 Cookie Program started by Girls Scouts with online sales initiating December 16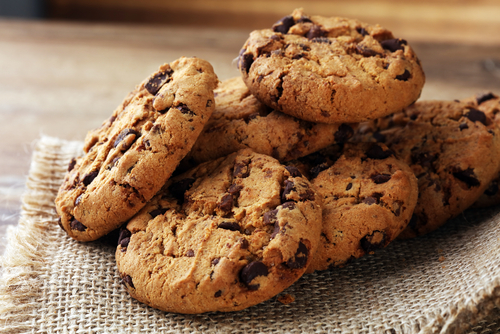 Elgin, IL – Girls Scouts have started the 2020 Cookie Program during the holiday season. The program will allow people to get cookies online for the holidays. The online sales will begin on December 6. The program, Digital Cookie 6.0, offers electronic purchase of the cookies. The girl scouts will take online orders for cookies.
The customers will place their orders online and they will get the cookies delivered at their place via shipping. The shipping charges will be applied to the orders. The customers are advised to place their own order or a gift-giving order as early as possible. The orders are received by the Girl Scouts via emails at cookies4you@girlscoutsni.org. The customers need to send emails from their personalized websites.
The connected people via email will be added to the customer list of the Girl Scout by the local entrepreneurs. Digital Cookie 6.0 is an addition to the Girl Scout Cookie Program and it is based on the innovative and educational online business plan. The program has been entered into its sixth year now. This program allows the Girl Scouts to learn business and STEM (Science, Technology, Engineering, Maths) skills.
Digital Cookie 6.0 prepares the girl scouts for the leadership in the future. According to the program officials, the Local Girl Scouts will also start taking online and in-person orders from Jan 8-Feb 2, 2020. The program not only allows the Girl Scouts to sell cookies but it also makes them prepare for future business and leadership.
The earnings generated through the program are spent on social projects, personal enrichment, and more. The Girl Scouts learn the skills that help them in the future as well, according to a study. The program improves the business skills, public speaking abilities, and money management skills of the Girl Scout Alumnae. The Girl Scouts of Northern Illinois believe every girl can change the world.