Empower allows Naperville electric customers to view energy usage online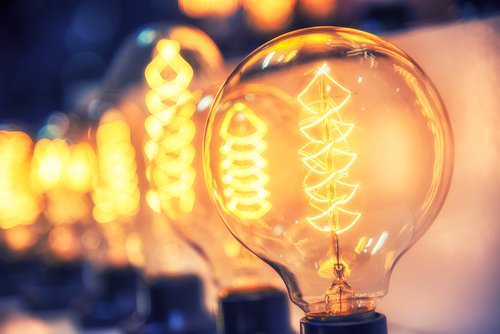 The City of Naperville has launched a free and secure online dashboard, Empower, for the electricity customers. The electricity customers will be able to view their energy usage online with the aid of this platform. Both residential and commercial customers can use the dashboard.
The Electric Utility of Naperville developed Empower for the electricity customers by using a dashboard-style concept. The dashboard will include the charts based on daily, weekly, monthly, and yearly timeframes. The customers can view the energy consumed by them at a glance. The customers who have multiple meters and locations can access their energy usage by using a single Empower account.
Empower includes some additional features including daily temperature. According to Naperville's Electric Utility, the customers will be able to compare their energy usage with external factors. Lucy Podlesny, the director of Naperville's Electric Utility, said, "Empower truly puts power in the hands of the customers we serve."
The application will allow the users to check their electricity consumption at any time apart from waiting for the monthly bill. They just need to go online and check how much electricity they have used. It will allow them to necessary changings for saving power. Empower will help in making the home, business, and environment better.
The Electric Utility officials told the media that the online dashboard would get the updates of the energy usage from the electric meters of the customers. There will be a 24-hour delay in the data usage update. The customers will be able to get the back data of the past 3 years through their Empower account. The dashboard will not show the costs of electricity consumed by the customers. The cost feature might be added in the future on the dashboard. At this time, the dashboard will only include the energy usage data.