Henry Bros. Co. initiates work on project for disable adults in Palatine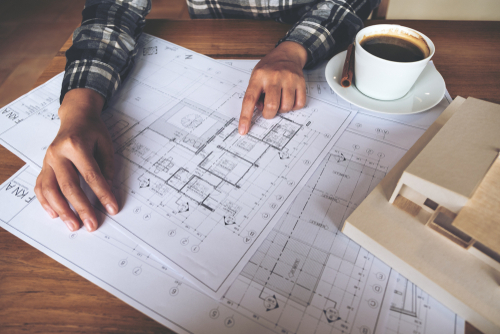 Spruce Village is an affordable housing project for adults with physical and mental abilities in Palatine. Henry Bros. Co. has broken ground on Spruce Village that will be built on an area of 32900 sq. ft. A huge complex will be developed in Palatine to provide housing aid to adults with physical and mental disabilities.
According to Henry Bros., they will develop a three-story wooden structure that will include 33 units of one-bedroom and 11 units of two-bedroom on an area of one-acre. The building will also include several other features including laundry facilities, a community room, and intercom access for the guests. The building will also include the camera surveillance system to provide better security.
The Henry Bros. Co. said that the building would have laundry facilities and professional staff for the better care of the special adults. The residents will get on-site social service care. The property manager and residential manager will stay in the complex 24/7. Tom O'Brien, the vice-president of project development of Henry Bros., said, "We know this market well and we are honored to have been selected as the builder."
The project will provide a great opportunity for better care of adults with disabilities within the community. IHDA, FHLB of Chicago, the Cook County Housing Authority, the National Equity Fund, and Village Bank & Trust provided funds for the $8.2 million development project. The funding and municipal approval were secured by the Housing Opportunity Development Corporation. The HODC is the owner and developer of the project.
The Cordogan Clark & Associates provided the architectural services for the project. O'Brien added, "It is an important development providing quality living spaces while serving the needs of disabled folks within the community." Henry Bros. Co. has initiated the work on the development of the complex.