2021 Municipal Election Information Announced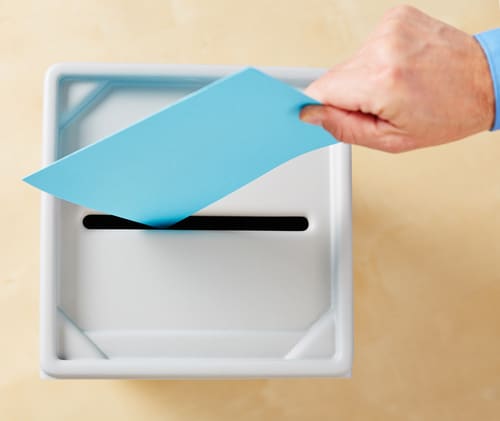 Petitions for candidacy for the 2021 Elgin municipal election are available. They are available in the City Clerk's Office in City Hall, Room 202, located at 150 Dexter Court in Elgin The Elgin City Council will have the position of four Councilmember seats for a four-year term open in the 2021 election. Starting Tuesday, August 25, prospective candidates can begin circulating petitions.
Necessary qualifications to hold the office of Councilmember includes:
Qualified elector/registered voter
Resident of the city of Elgin at least one year prior to the election
Not being in arrears in payment of tax or other indebtedness due to the City of Elgin.
Not convicted in any court located in the United States of any infamous crime, bribery, perjury or other felony
Within the City Clerk's Office, petitions for nomination must be filed no sooner than 8:00 a.m. on Monday, November 16, 2020, and no later than 5:00 p.m. on Monday, November 23, 2020. The placement of names on the ballot will be in the order of filing. A Consolidated Primary Election will only be required if more than sixteen (16) electors file their candidacy for the four Councilmember terms up for election.
If a Consolidated Primary Election is necessary, it will be held on February 23, 2021. On April 6, 2021, the Consolidated General Election will be held. Please contact the Illinois State Board of Elections at 312-814-6440 or www.elections.il.us, or the Elgin City Clerk's Office at 847-931-5660 for more information regarding the 2021 municipal election.