NERDS Herd Defeat Tully Monsters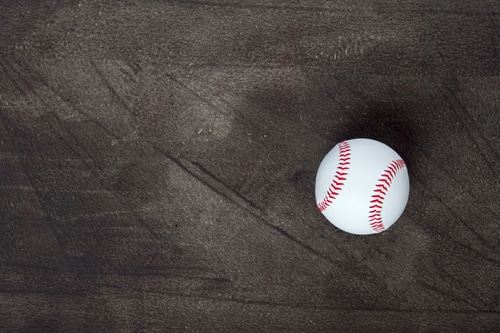 In Saturday night's City of Champions Cup matchup, the NERDS Herd defeated the Joliet Tully Monsters 5-2. The batters didn't have a good night as both team's pitchers shut down the opposition for a majority of the game. NERDS Herd ultimately rode a few timely hits and a great outing by starting pitcher Jake Binder to the narrow victory.
For the NERDS Herd, designated hitter Ryan Stacy delivered the longest hit of the night. In the sixth inning, he hit a solo shot to deep right field for his first City of Champions Cup home run. After Saturday's win, Stacy's batting average stood at an impressive .301. Catcher James Free and first baseman Brylie Ware each provided a big knock in the NERDS Herd win.
Free smashed an RBI double into the left-center field gap in the eighth inning, and Ware roped an RBI double of his own into left field in the second inning. Left fielder Terence Doston and shortstop Hayden Cantrelle also helped the NERDS Herd win. Right fielder Ashton Creal recorded the final RBI of the game for the NERDS Herd, plating Doston with a ninth-inning fielder's choice.
Binder had pitched five strong innings for the NERDS Herd to win his first City of Champions Cup match. He allowed only one run on two hits and two walks while striking out five Tully Monsters. Andrew Fernandez, Ian Krol, and Kipp Rollings each delivered a scoreless inning out of the bullpen for the NERDS Herd.
After Saturday's win, the fourth-place NERDS Herd improved to 7-15 in the City of Champions Cup. The Tully Monsters are second in the Cup with 12-10 season. The NERDS Herd will play their next City of Champions Cup game on Sunday at 2:05 p.m. against the Joliet Slammers, while the Tully Monsters will take the field next Wednesday night against the NERDS Herd once again.