22 ½ Years Imprisonment for Child Sex Offender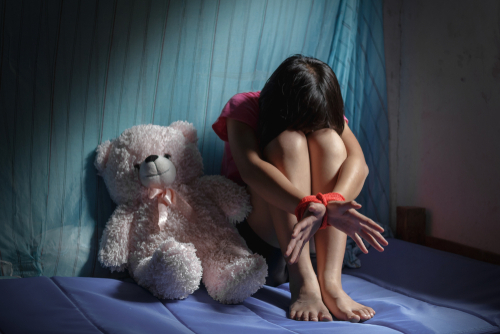 A prior sex offender has been sentenced today for child sexual exploitation and child pornography. 47-year old Emmett J. Rogers of the 400 block of South 22nd Street, Decatur, Ill has been ordered by senior U.S. District Judge Michael M. Mihm to serve 270 months (22 years, six months) in prison.
Rogers was arrested one year ago on June 11, 2019 and has remained in the custody of the U.S. Marshals Service. He will be transferred to the federal Bureau of Prisons to serve his sentence. Rogers pleaded guilty on Dec. 12, 2019, that he exploited a minor in October 2018, to engage in sexually explicit conduct and produce images of the conduct.
Rogers also admitted to transportation and possession of child pornography. Rogers was identified through cybertips sent by Google to the National Center for Missing and Exploited Children, according to the affidavit in support of Rogers' arrest.
The government is represented by Assistant U.S. Attorney Elly M. Peirson in the case. The investigation was conducted by The Decatur Police Department; the Illinois Attorney General's Office Internet Crimes Against Children Task Force; and the U.S. Immigration and Customs Enforcement, Homeland Security Investigations.
Department of Justice's nationwide initiative Project Safe Childhood brought the case forward. The initiative was launched to combat the epidemic of child sexual exploitation and abuse.