$3 million allocated for historic Harrison St. project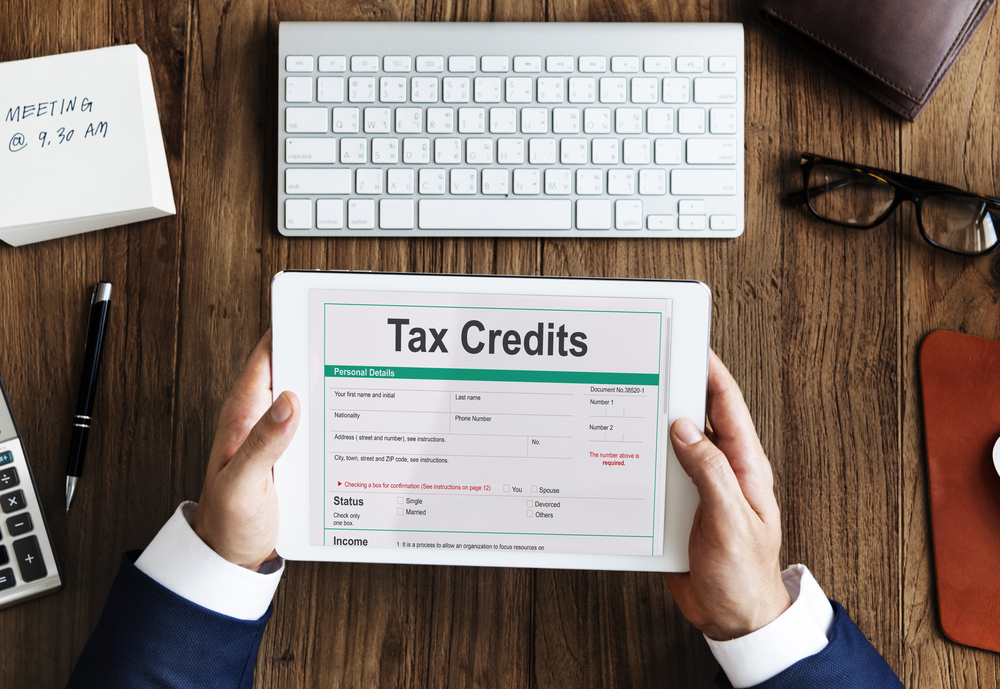 In its first round of funding, the Illinois Historic Preservation Tax Credit Program (SHTC) has set $9.75 million in tax credits. DataBid.com citing Chicago Curbed has reported that the 345,000 sq. ft. Beaux-Arts structure at 1835 W. Harrison St. will be one of the first recipients.
The site was the former Cook County Hospital Administration Building. It will receive the $3 million award from the program for rehabilitation purposes. The building had been vacant for about 20 years and the redevelopment for it started last summer. The structure was designed in 1914 by Paul Gerhardt. The place is listed on the National Register of Historic Places.
The hospital's façade will be restored by the Civic Health Development Group and Chicago developer John T. Murphy. They will also make two new hotels, a Hyatt House and Hyatt Place, by demolishing the old features of the building. 2020 is the expected date for the initial phase completion.
Offices, retail, apartments, and a new technology center will be part of the renovated building. The project is designed by Skidmore Owings & Merrill (SOM) and the general contractor is Walsh Construction. Chicago Architecture has reported that 24 Illinois building developers were looking for their share in the $9.75 million. About a dozen of them were from Chicago.
This is the first time that the STHC program is awarding money and it will continue through 2023. These projects will help in saving the historic places and bringing prosperity in the region, according to Bonnie McDonald, president, and CEO of Landmarks Illinois.