List of participating locations for Open House Chicago 2019 available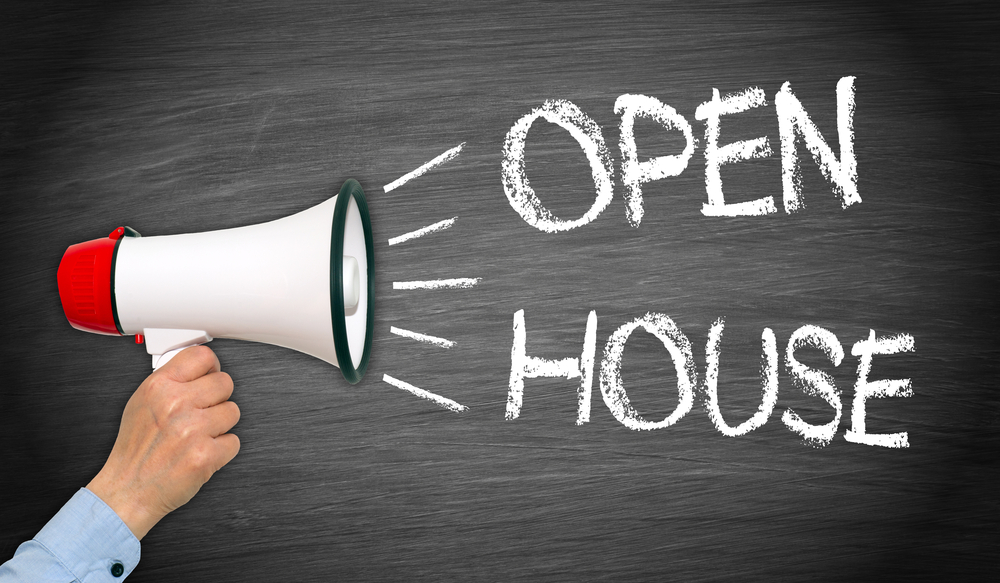 Good news for Chicagoans as the list of participating locations for Open House Chicago 2019 is compiled and available. People can get to see all type of locations like soaring skyscrapers, exclusive private clubs, sacred spaces, etc. for free on October 19-20.
You can use the Chicago Architecture Center's online itinerary planning tool to help plan the #OHC2019 weekend. Openhousechicago.org is the OHC site listing page. You can click the "add to itinerary" to starting your amazing weekend in October.
You need to keep in mind that few OHC sites will not accept drop-in-visitors, so you need to register yourself in advance. TodayTix has collaborated with CAC to help manage the ticketing for most of the sites.
For the most popular sites, TodayTix will conduct lotteries to give the lucky ones an opportunity to visit those special places. You have time till 8 am September to get yourself a chance to become one of the lucky ones.
The rates of the event are inexpensive as most of the RSVP Only sites are only subjected to $6 a person booking fee. You can become part of the event for free if you volunteer to be a greeter.