Cook County judge dismisses suit against Chicago's TIF program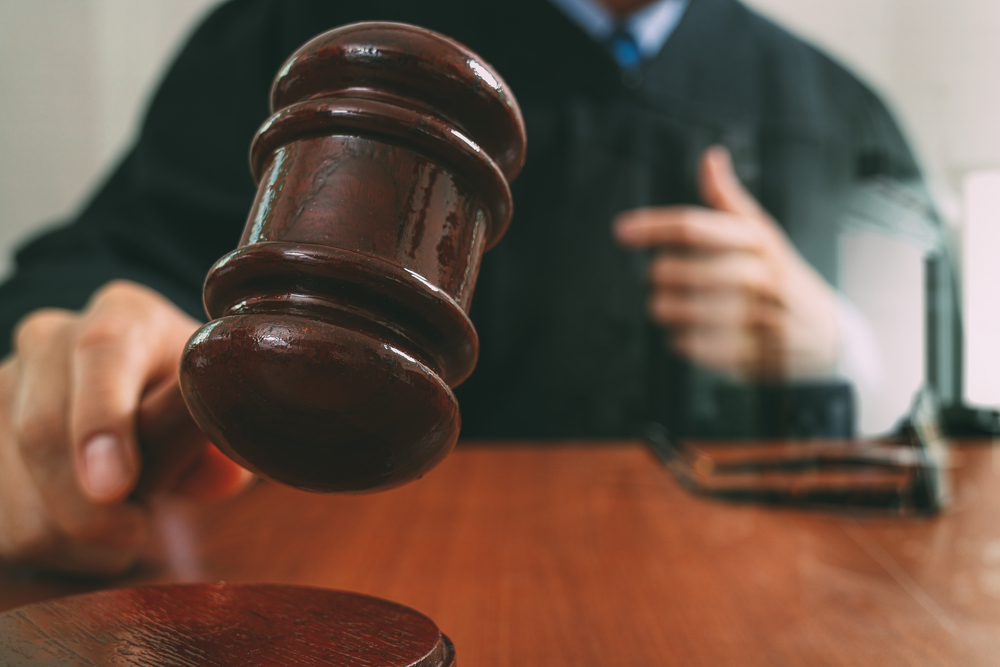 Cook County judge has dismissed the suit against Chicago's tax-increment-financing program on Wednesday. The judge dismissed the suit at oral arguments were presented in court at the Daley Center. Chicago attorneys had pressed a motion to dismiss the suit. They had challenged whether the grassroots groups had the legal standing to make the case.
Grassroots Collaborative and Raise Your Hand for Illinois Public Education had filed the suit in April. Their attorneys had countered that Cook County Circuit Court Associate Judge Neil Cohen should "read the statute as the legislature intended". They had argued that Chicago is abusing the TIF program and benefiting the Lincoln Yards development on the Near Northwest side is one of the abusing examples.
Judge Cohen seemed to have mixed thoughts about the case. He called the motivation behind the case as "a history of discrimination in this city and we want to change that." He may have some sympathy with the groups but seemed reluctant to show it in the proceedings. He had used the opinions of U.S. Supreme Court Justice William Brennan and local federal Judge James Zagel that a 'self-proclaimed' interest can't be used even if it is in the public good.
The judge said, "There must be more according to the case law." "I respect everything you guys are doing," he added, but there was no place for personal sympathies in the law. "So tell me, where's your concrete injury?" Cohen said. "Just because you don't get what you want doesn't give you standing."
Attorney Thomas Silverstein said that Illinois always had a more liberal definition of legal standing. He also on the fact that the grassroots groups had used financial resources to fight the case. "It's not an outlier," Cohen countered, "but this case will make new Illinois law."