5 tips and tricks to cool you off this summer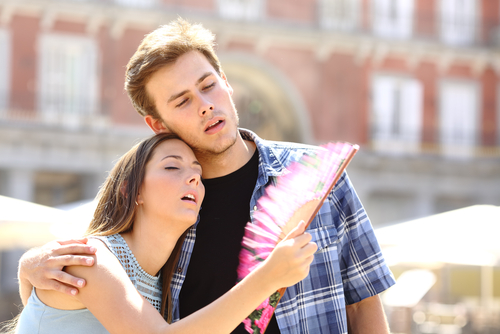 The winter days when we were craving for a little bit warmer weather are all gone, now it is time to dream about chilling breeze on the seashore. However, most of us will have to spend most of this summer working with all the sweat-soaked commutes at daytime and sleepless nights in heated bedrooms at night.
It doesn't have to be this way, though. There are plenty of life hacks for remaining chill, and here we have gathered the ones we use and like the most.
   

Use a face mist
Instead of applying wet napkins or whatever to your sweaty forehead, try to use a facial mist. It is a cooling spray that re-ups your skin's hydration levels in a blink of an eye. It is pretty much the same as spraying cold water, but better. Every label has their own receipt for the mist, usually adding some refreshing essential oils (mint, citrus, cucumber, and so on), so you can always find a formula that suits your face-mist fancy. You can find a luxurious and a budget facial mist, whatever suits your wallet, but one thing is for sure: this little spray bottle can significantly ease your day and help you to survive it without fainting.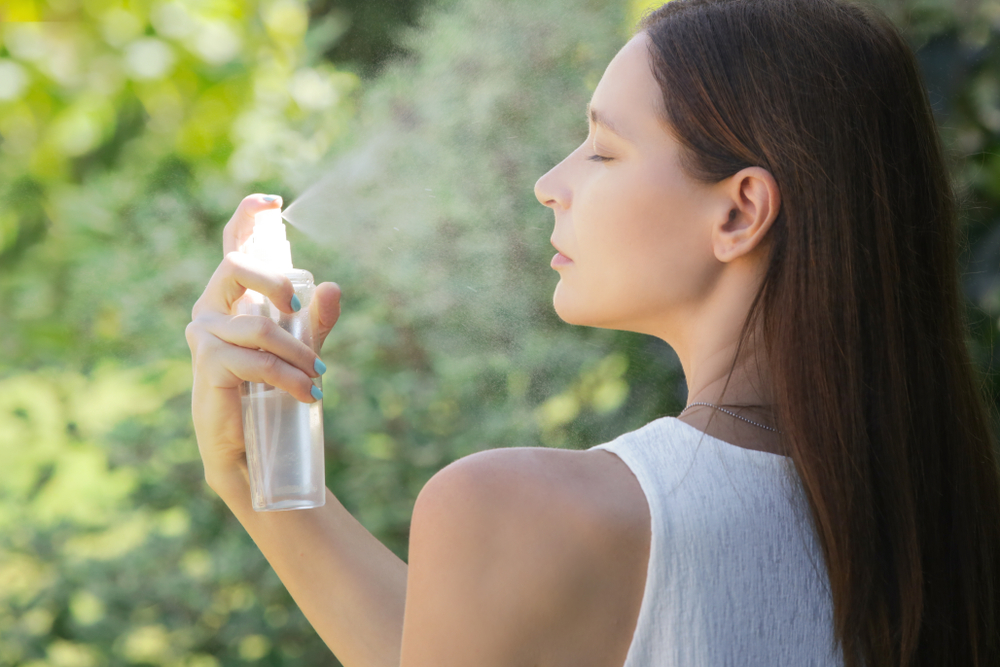 Freeze your sheets and pillowcases
It will require a little more fuss before going to bed, but the result is definitely worth it. You will be surprised how great it feels when you fall down to cool bed linen, honestly, it feels so refreshing that you can fall asleep almost immediately. This trick can come in handy for those particularly humid nights that make you stay awake until the dawn. Simply stash your pillowcases and sheets in a sealed bag (or simple plastic bag) in the freezer for a couple of hours and them put them on your bed right before you hit the hay.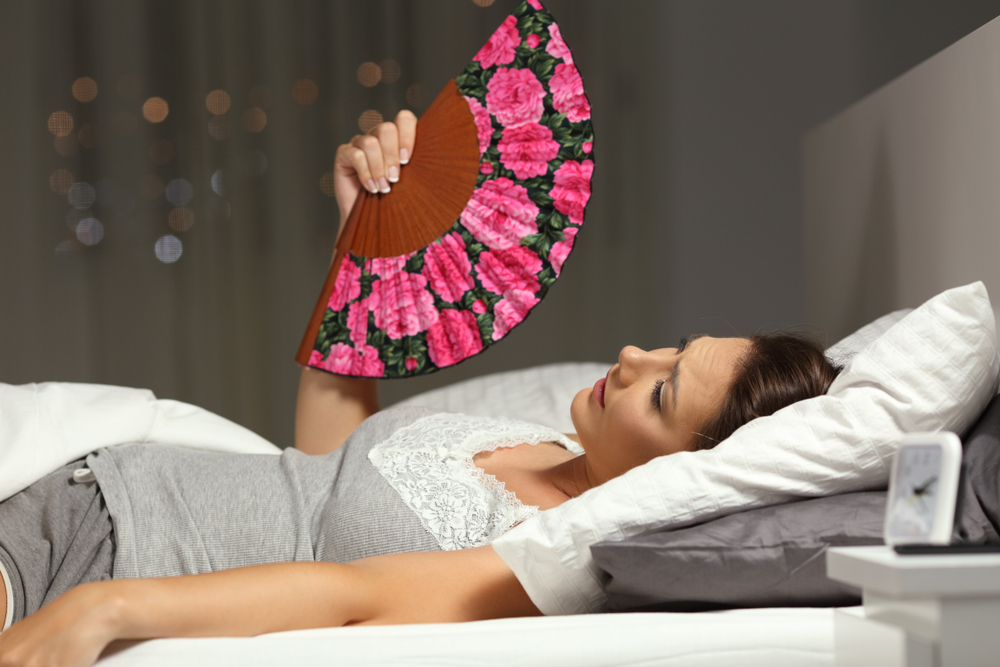 Turn your bedroom in a cave
It might sound gross, but if you don't have an air conditioning at home, it actually makes sense. During the hot summer days, the air inside the rooms can become a real lava. So, your task is to avoid the sunlight and hot air to get inside as much as possible. Close the curtains and shut the blinds. If you have windows or doors on the opposite sides of your house or flat, open them all to create a kind of a wind tunnel. If the air outside is cooler than inside, consider placing a fan right outside your door so it brings the chilling air inside. If it is still hot outside, you can spray your curtains with water or even hang a damp sheet in front of a window, it will help the air to cool down as well. And if you have ceiling fans, make sure they are spinning counter-clockwise – this way the cold air will go upward and the warm air cools down faster.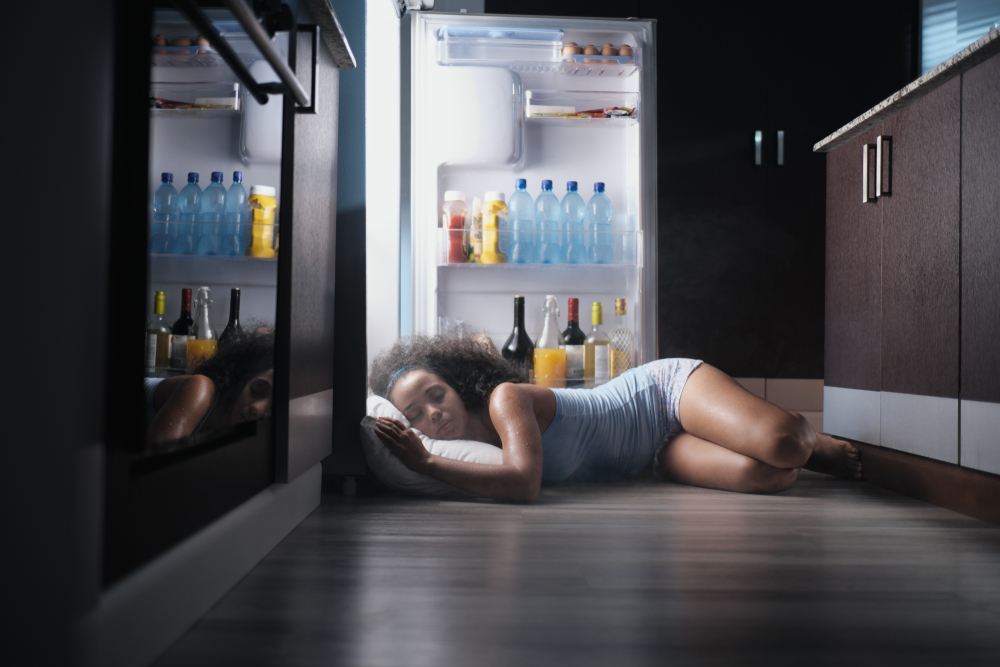 Dress up accordingly
Put aside those fancy shorts and blouses if they are synthetic, especially polyester and rayon. They may look light and comfortable, but they will do you no favor during hot days. Opt for natural fabrics such as cotton and linen.  as they absorb sweat and dry faster than other fabrics. You should also better avoid any accessories, especially heavy necklaces and bracelets. At least, leave them aside until the evening when the sun is not that terrifying. If you use any bra, we would recommend avoiding these ones that have extra foam padding and take rather a soft cotton unlined bralet on.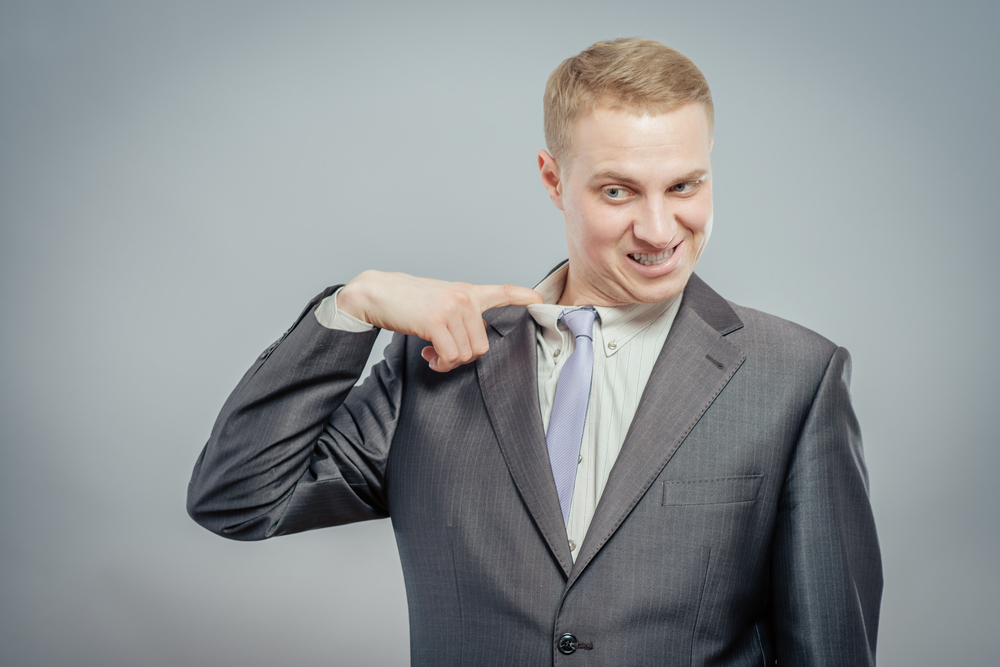 Get a bottle of water!
And most importantly, stay hydrated and drink as much water as you can. Take a bottle of water with you wherever you go, place another one next to your bed, and always have a couple of filled bottles in a freezer. Be safe and don't forget to share your own tips on how to survive the heat in the comments below!