City Water, Light & Power's report released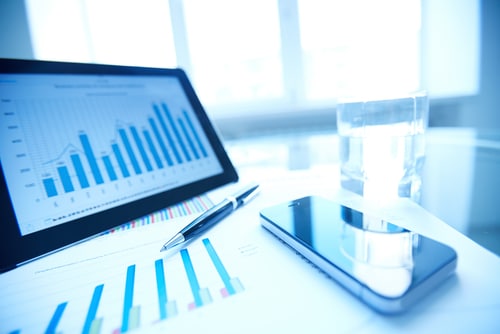 City of Springfield, Illinois's City Water, Light and Power's newest water quality report has been released and available for viewing to the public. All USEPA and State of Illinois drinking water standards were met by the produced drinking water. There were no violations of any contaminant level or any other water quality standards that occurred.
The report outlines the monitoring undertaken to evaluate the production of drinking water. A 24-hour laboratory is operated by CWLP's Water Division. In the laboratory systems and processes are checked consistently and continually by chemists and plant operators.
The chemists and plant operators check whether each parameter is met by the treatment processes to delivery of finished water into the distribution system. The report also details where the water comes from, Lake Springfield. It also shows what the water contains and how it compares to standards set by the regulatory agencies.
This month, in all customer bills and notifications, notice of availability of the Water Quality Report is going. Customers can call  217-757-8630, ext. 1703 or email, publicinformation@cwlp.com for the printed copy of the report.
It is this time of year too that CWLP participates in National Drinking Water Week. Customers are invited by CWLP from May 3-9 to get to know their water provider and source. On CWLP's Social Media pages, a number of CWLP topics covering water quality and source water protection will be shared.