A man swallows a baggie during police search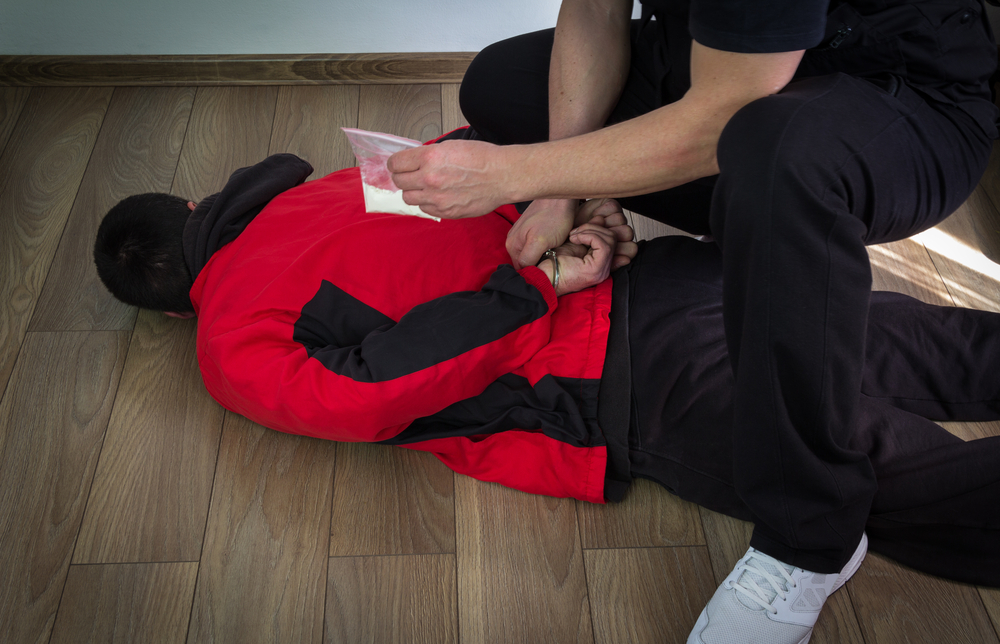 A man was arrested by the Illinois police as he was charged with swallowing a baggie of illegal substance during the police search. Tony Howard, the alleged 33-year-old man, was arrested by the police on Wednesday night as he was failed to appear in the court, according to the arrest warrant.
The sheriff's office said, "An officer tried to do a secondary search of Howard and he found he was concealing a baggie wedged in his buttock". It added, "He might have some illegal substance in the baggie as when the officer asked him to give that to him, he swallowed the baggie". Sheriff's office gave more details, "Howard was taken to Vista East Medical Center for the evaluation of what he swallowed during the search".
Police were not clear about what was present in the baggie which he swallowed. They took help of the paramedics for the evaluation of the alleged Howard. The hospital officials check him properly and released him from the hospital. Police took him back to the Lake County jail. Howard lives in Round County.
The court set the bail amount of $50000 for Howard. Howard has already denied the bail. Howard is facing the felony count of obstructing justice and he is currently a prisoner of Lake County jail. Police found him uncooperative during the secondary search by an officer. He had some illegal substance in his buttock which he swallowed when the officer asked him to handover it.
Howard did not appear in the court and the court ordered his arrest warrant. Police arrested him on Wednesday night and brought him to Lake county Jail. Police took him to the Vista East Medical Center in Waukegan for the medical examination as they were not clear about the substance which he swallowed. Police brought him back to the Lake County Jail after the medical examination. He faces felony charges of trespassing and obstructing justice.